Portfolio of videos, art, and photography



MoMA: Ellsworth Kelly


Seven minutes of watching people view a large sculpture by Ellsworth Kelly at the Museum of Modern Art in June 2012.


I spent an afternoon at the Museum of Modern Art. After some lunch and coffee in the Cafe, I wandered through the design galleries. Later, spotting an open spot on a bench in the main atrium, I plopped my fat ass down and sat a spell. I was facing a large wall sculpture by Ellsworth Kelly. I was intrigued by how people view art, especially large-scale art in a pedestrian atrium. I shot a few photos and then switched my pocket computer camera to 'video' and set the device on the floor.



Museum Feet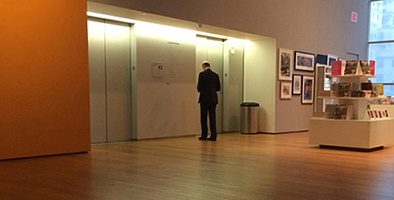 Museumgoers at the uppermost floor in MoMA, outside the Special Exhibition Galleries.






Need Help?


Atlanta travelers checking the info board.






Concourse


A gliding stroll through the Newark airport concourse.






Airport Friends


A few people glide by at Newark airport.


Crayola



Pen and ink



Paintings


I may have been inspired by these paintings by Paul Klee, 1879-1940, a German artist influenced by Cubism and Surrealism. Klee was a draftsman who explored color theory and lectured on Form and Design. He taught at the Bauhaus school of art & design. His work reflects his dry humor and his childlike perspective.
I don't recall any direct influence, but I may have seen some of these works at museums or in magazines.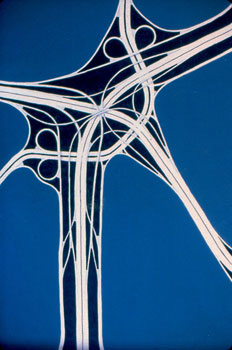 Sketches 1980s & 2011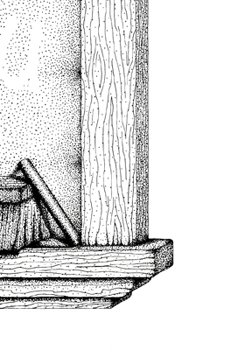 Some renderings inspired by the genius of MC Escher.


Photographs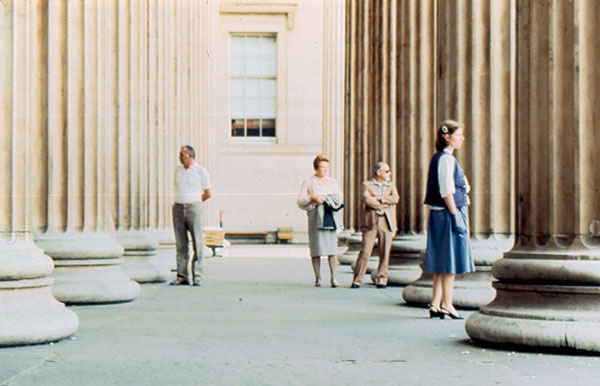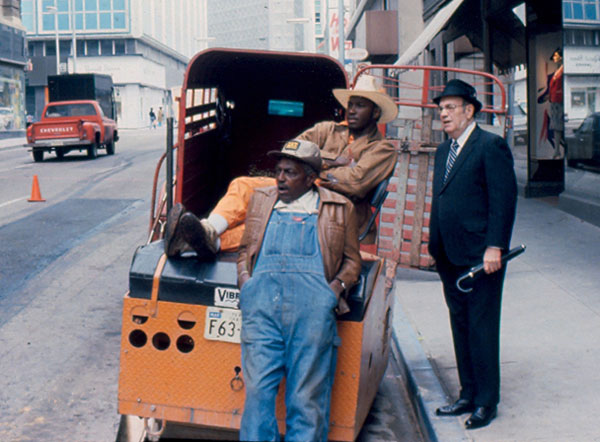 Portals


Portals are passages, gates, and doorways. They often express the culture, customs, and personalities of their occupants or users. The shape, texture, and color of the door and its immediate surroundings can be outlets for expressing personal design preference.
During numerous travels, I became fascinated with these architectural elements that allow passage from one space to another, imagining the people and activities occurring just within the openings, and the anticipation of who might soon be coming through the door.
Locations: Jamaica, Mexico, USA, Italy, England, France, Amsterdam, Egypt
Dates: 1974-1989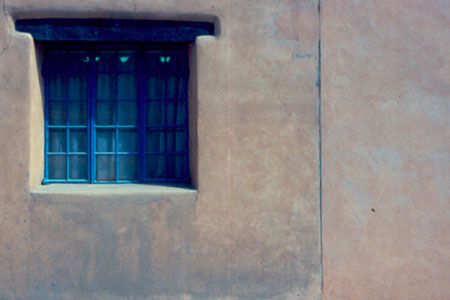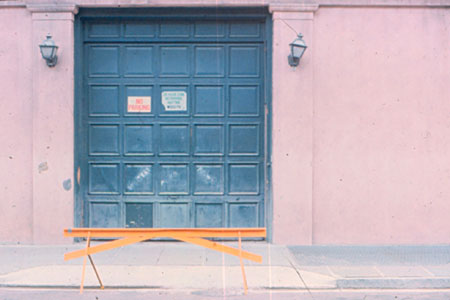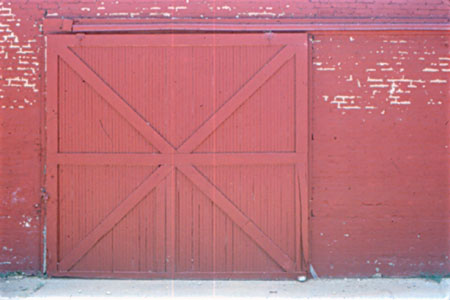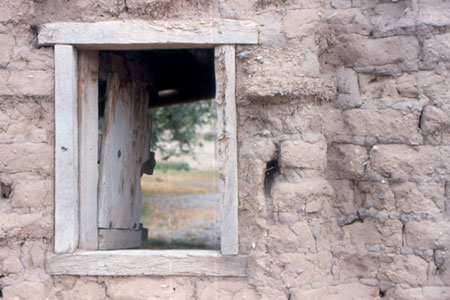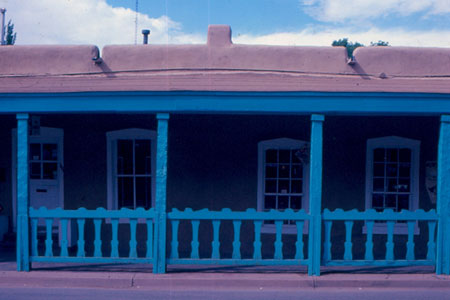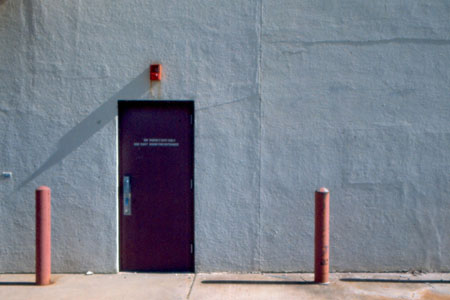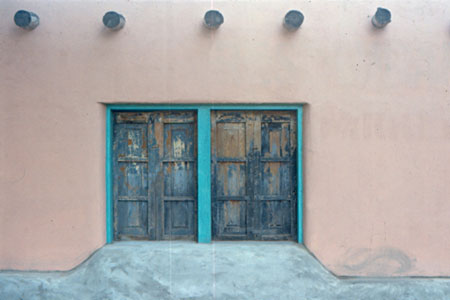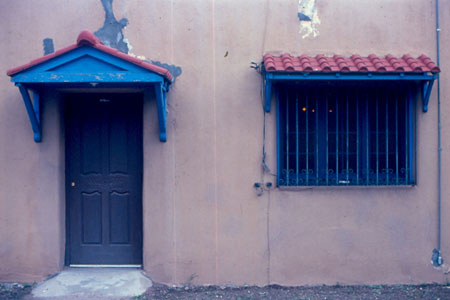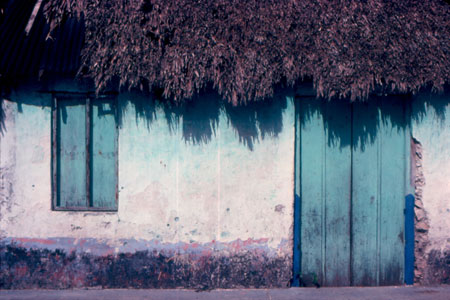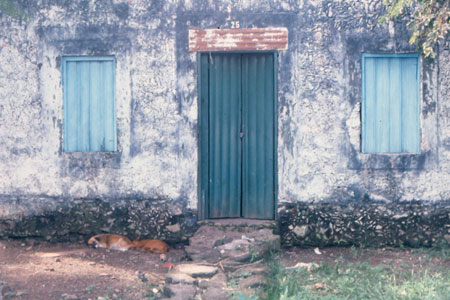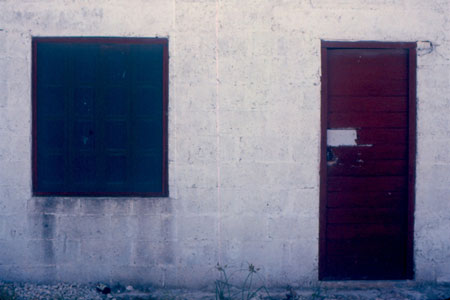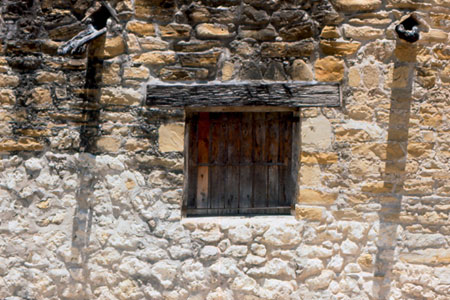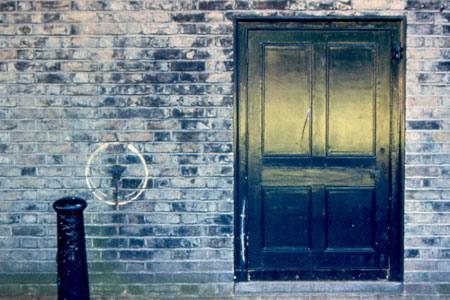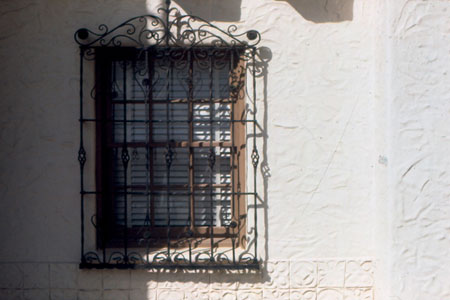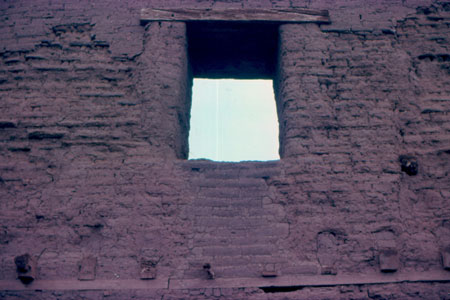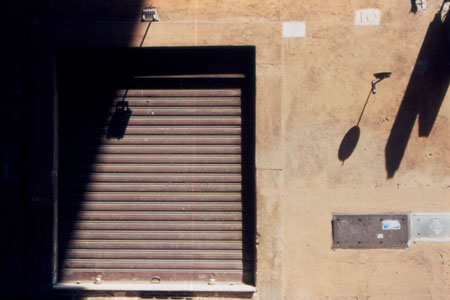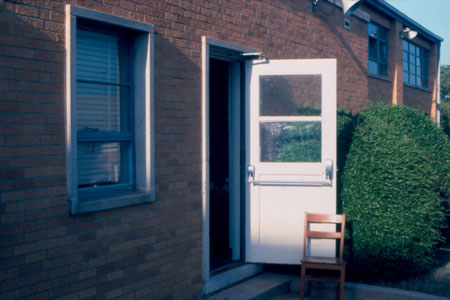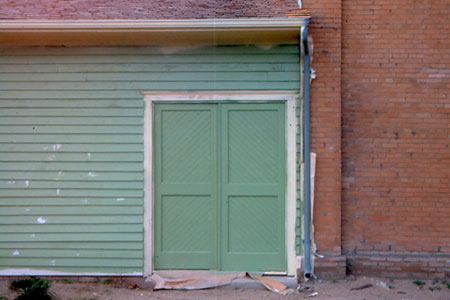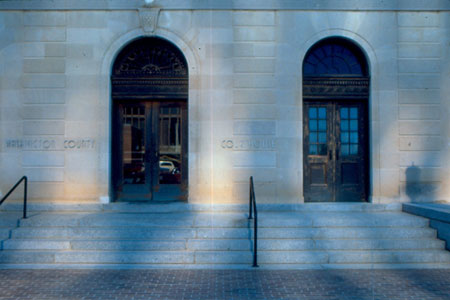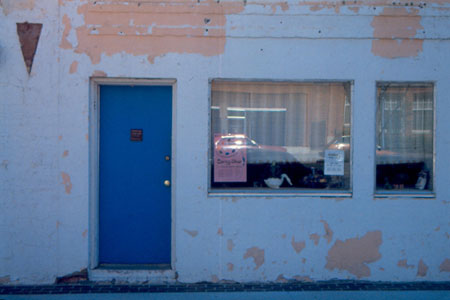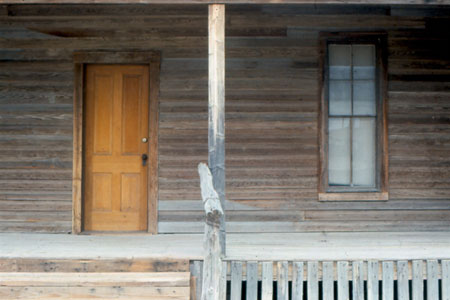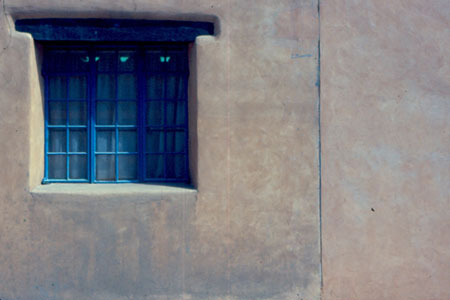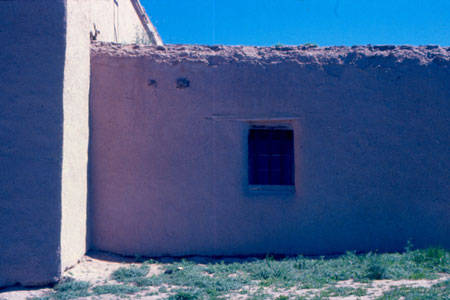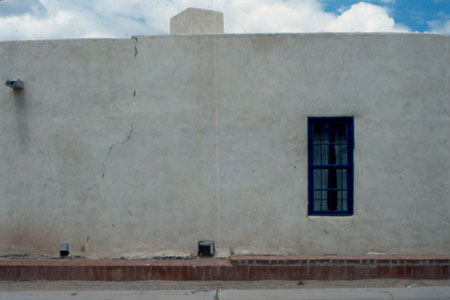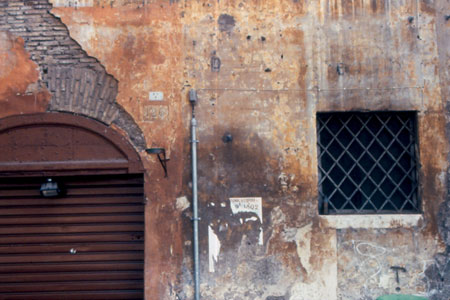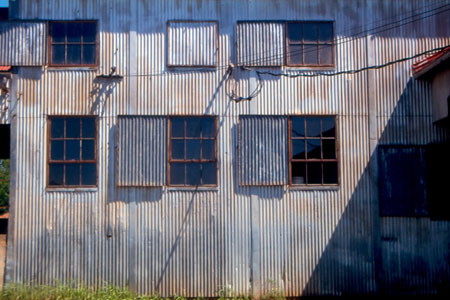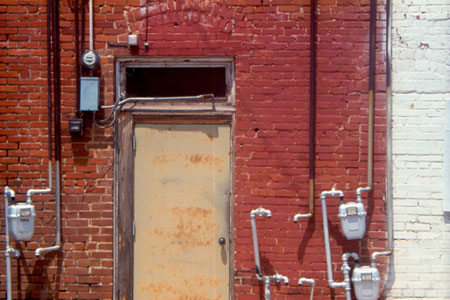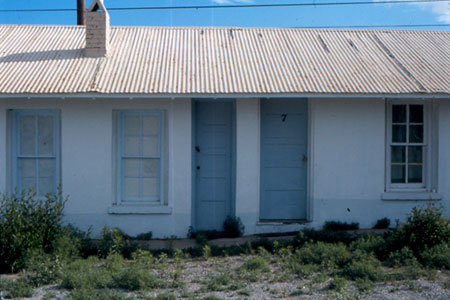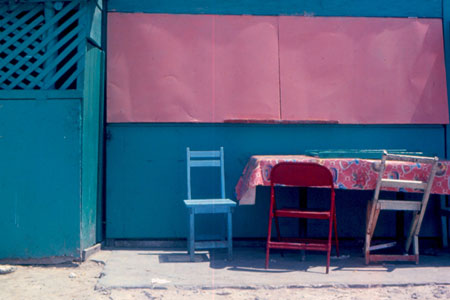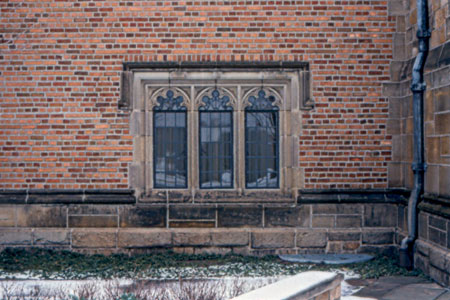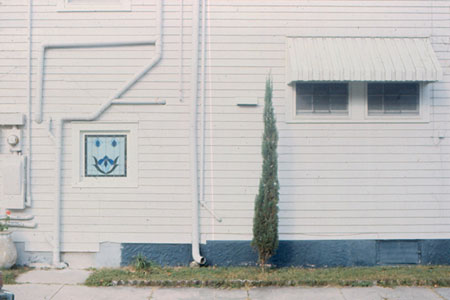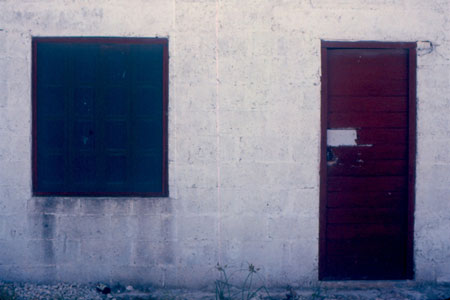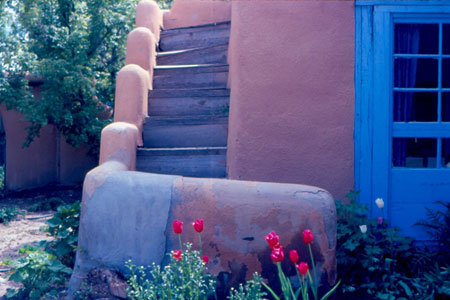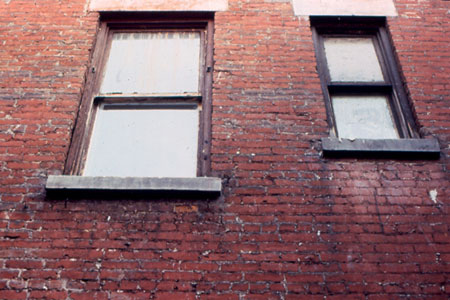 Photos of surface textures


I'm not sure what first inspired me, but, years ago, I became fascinated with looking very closely at the surfaces of rocks in the American west. Amazing what one can find - intriguing patterns, colors, and shapes; formed by the natural material, growth of algae and mosses, and water stains. usually, we move so fast and are so preoccupied, we miss the intricate lines within surfaces. This ongoing project reminds me to slow down and really see the phenomenal details around us.
Below are images from natural surfaces (rocks and trees) and beneath that are images of textures and patterns found in man-made surfaces.
Locations: Colorado, New Mexico, Texas, and Oklahoma
Photos shot during travels in the 1970s & 1980s.



Natural textures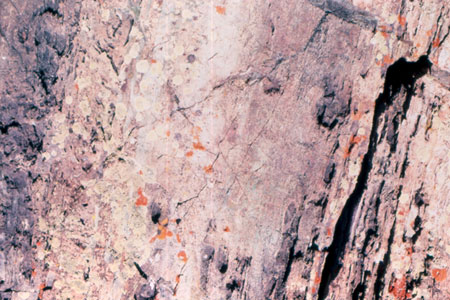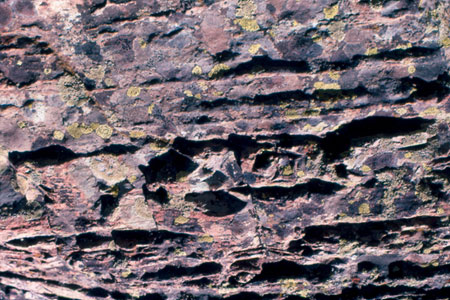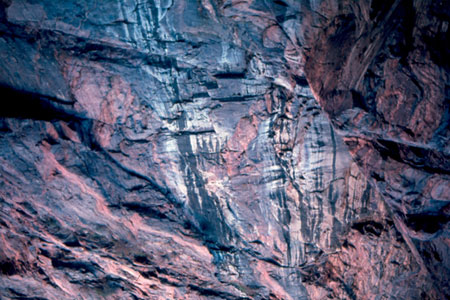 Man-made textures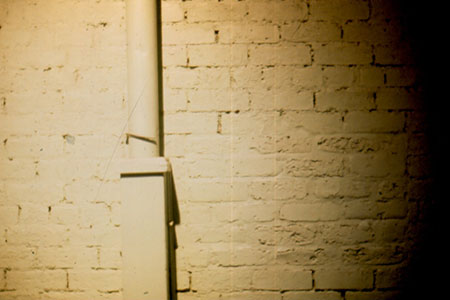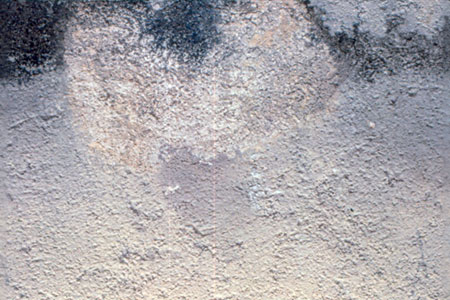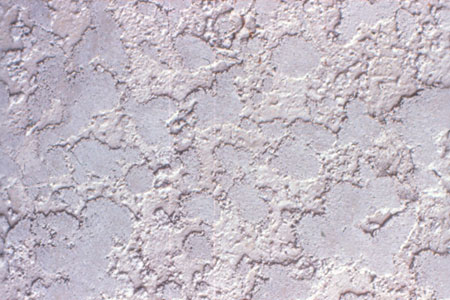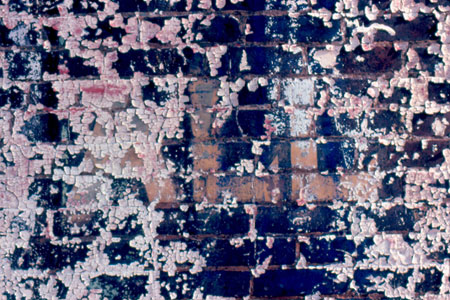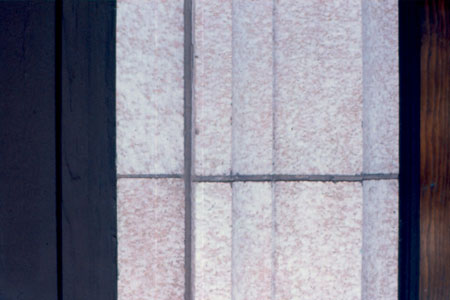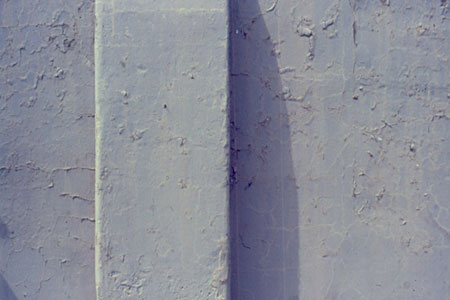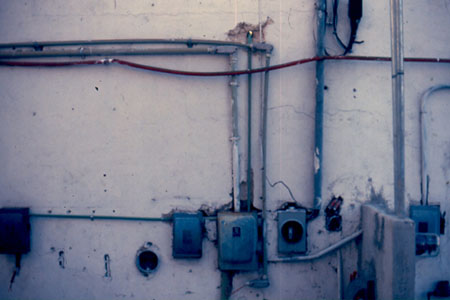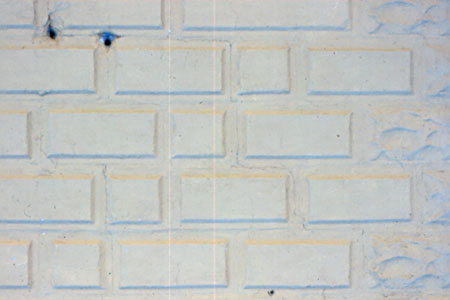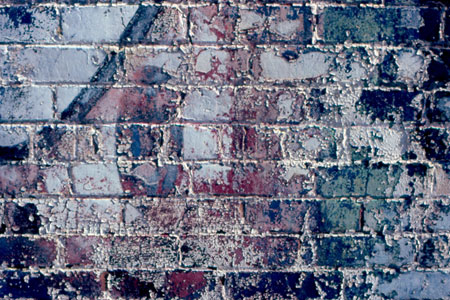 www.jamesrobertwatson.com/portfolioart.html