A more convenient and user-friendly tea box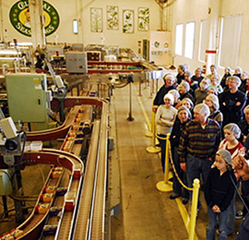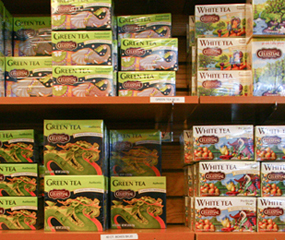 This past August, I toured the Celestial Seasonings factory in Boulder Colorado. The aromas and selections in the gift shop enticed me to overpurchase boxes of tea (I'm primarily a coffee drinker). After arriving home, from a great trip through the mountains of Colorado, and unpacking, i placed all the tea boxes on the counter top. I wanted them to remain open so i could easily access the envelopes of tea bags.



Displaying the boxes on the counter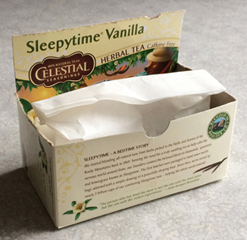 To label each box, I ripped off the top flaps and stuck the title flap down in the back of the box. I noticed that if the box had been designed differently, I could have just folded and tucked the top back into the box. Below is an example of retail display packaging with tuck-in top flaps. Something like that would have been pretty nice for the tea boxes on the counter top.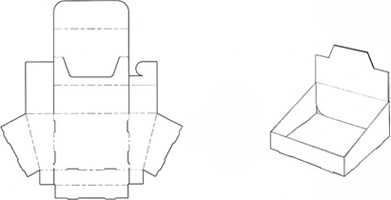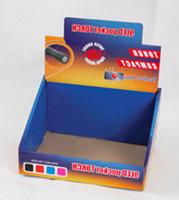 An improved tea box


Concept: Similar to display packaging on the retail shelf, a tea box display could be useful and convenient in the home.
Solution: Design, print, and produce the box so that the open top flap can be tucked back into the opening with the title of the contents showing.
1. Design the front flaps of the boxes so that the tea title is at the bottom.
2. Score the front flap so it can be easily folded in half horizontally.
3. Perforate the side flaps so they can be easily torn off.



The redesigned title flap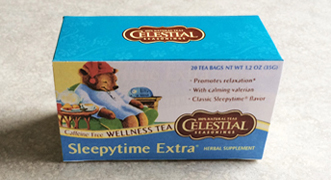 Left: The original box front/top. Right: the redesigned panel with the title name at the bottom so it would still show when folded and tucked in.
The panel with the name of the tea forms a base for the illustration - the image is no longer 'crushed' by the type overhead.
For better visibility, the line of text with the quantity info is moved to the top, and out from obscurity inside the illustration.


The folded title flap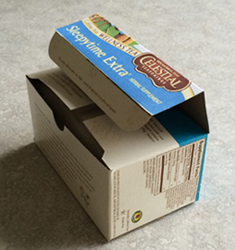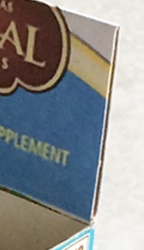 Before, before, and after




Dates


Tour of Celestial Seasonings, Boulder CO: August 14, 2013
Original concept and design: October 12, 2013
Production and essay: November 20-26, 2013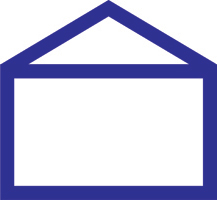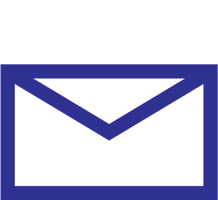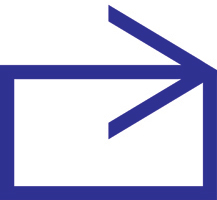 www.jamesrobertwatson.com/teaboxes.html