Improved table bases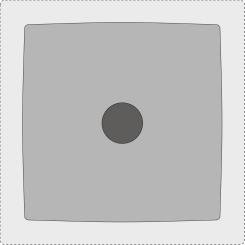 A standard square base - the dark grey circle is the cylinder stem support, the medium grey is the base, and the light grey represents the table top.



The story


Sometimes its a pain shoving a chair back under a table - a bit awkward, cumbersome. The legs hit the table base or the other chair legs. Sometimes the chairs don't even fit well underneath a table.
What we need is a way to easily guide the chair in as it slides under the table. Maybe electric chair movers with sensors that measure available clearances and distances and motors that smoothly glide the chair into its storage position under the table. Wait, that sounds awfully complicated and expensive. What else can be done - maybe design table bases with grooves that guide the chair legs.



The pinwheel table base


This new base (below) is shaped to provide guides for the chair legs. The extensions of the base provide stability for the table top while the angles help the diner position the chair while pushing it in - the action automatically positions the chair underneath the table as the chair is pushed in.



Pinwheel base with the tabletop.
Pinwheel base with the chairs pushed in.



Sequence




The sequence showing the base guiding the chair into position.



Advantages


• Easier on the customer
• Wider aisles with chairs pushed in
• Neater, more orderly interiors



Sketches







Dates


Idea: sometime in 2006 or 2007
Sketches: winter 2007-08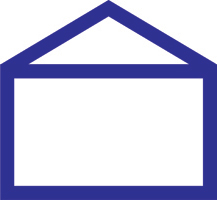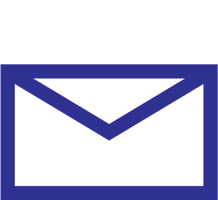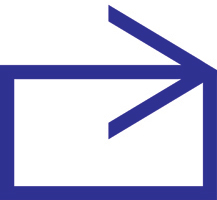 www.jamesrobertwatson.com/tablebases.html