How to minimize procrastination


By Jay White, DumbLittleMan, edited by Jim Watson

Procrastination (from the Latin word procrastinatus: pro- [forward] and crastinus [of tomorrow] is the deferment of actions or tasks to a later time. Psychologists often cite this behavior as a mechanism for coping with the anxiety associated with starting or completing any task or decision. Procrastination may result in stress, a sense of guilt, the loss of personal productivity, the creation of crisis and disapproval from others for not fulfilling one's responsibilities or commitments. These combined feelings can promote further procrastination. While it is normal for people to procrastinate to some degree, it becomes a problem when it impedes normal functioning.



Some examples of procrastination


• putting off an important decision
• leaving a critical task undone
• keeping 'busy' on needless, less important work
Procrastination is counterproductive, needless, and delaying. To behave this way takes real mastery - you have to learn how to procrastinate - it doesn't just happen. You've got to use your physiology, create the right emotions, and get it all working perfectly and in the right sequence. And when you get really good at it so you can do it without thinking, then you've really mastered it.
Most people think procrastination is a negative thing. They don't realize that they learned this behavior. If you can learn how to procrastinate and do it well, then you can just as easily learn how to become motivated. You're teaching yourself either how to get motivated or how to procrastinate. To get really good at procrastination you had to learn how to use your emotions because your emotions are what drive your behavior.



Two ways to help overcome procrastination





Eliminate Fear


You've got emotions pulling you back and forth. It's like an internal tug of war - positive emotions push you towards what you want; negative emotions pull you away. If fear didn't exist then you wouldn't be putting things off. You'd just go for it! But since you're putting things off then your negative emotions must be stronger than your positive emotions; or in other words, your fear is winning the tug of war. If you want to eliminate procrastination, then eliminate your fear. Just ask yourself: Am I pushing away the things I want? And if you are, are you pushing them away because of your fear of success or your fear of failure? Once you get clear on what's stopping you, you can reframe those fears and empower yourself to take action.



Cultivate Desire


Emotions govern your behavior - fear pushes you away from what you want and desire pulls it towards you.
Someone once asked me, "Why did you get into coaching?" I thought about it and said, "Because I have an overwhelming desire to do it." It's not an overly complicated answer, but here's my point. Your emotions are what drive your behavior. If you keep putting something off, then you don't have a burning desire to do it. No desire = no action. Strive to cultivate desire: start with the end in mind. How will things look when they're all done? What will you see and how will you feel? If you can associate strong emotions with the end result, you can cultivate a burning desire. Then watch how fast you jump into action.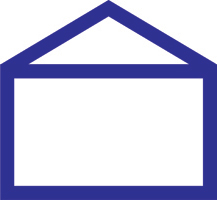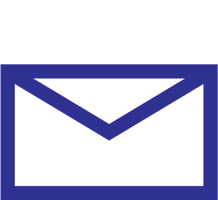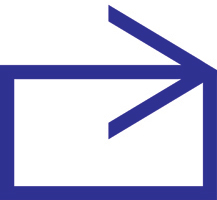 www.jamesrobertwatson.com/procrastination.html