Photo album: Jim Watson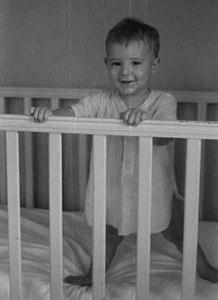 Faces thru the years: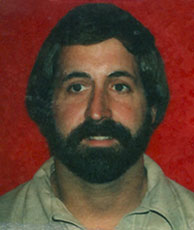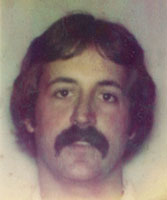 George B Dealey elementary school


Summer camp. Cub Scout badges. Patrol flag I designed - do we look like fierce warriors?


High School: Preston Hollow Presbyterian Church. Senior Prom. Graduation.


Speaking upon acceptance of the Citizenship Award from the Dallas Soroptomist Club.


About 1967. At Six Flags Over Georgia, 1967. 1968.


High School Reunions: 1988. 1998 with Wanda Hill.


2008 with Barbara Smith Grant and art teacher Margaret Hudson.


University of Texas in Austin annual, 1969


Astroworld, 1969: Joe Chapman, Becky Kennedy, Jim, Barbara Smith Grant. Sister-in-Law Heidi Cooper, Suzanne Morris


Unknown, Jim, Jim Craver, Barbara. Jim & Becky Kennedy in the student paper.


Jim, Sarah Martin McConnell, Linda, Tom White, Austin, 2008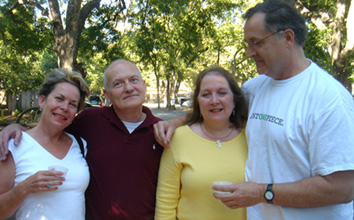 1972 and 2008.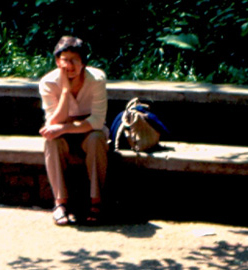 Jamaica: Brad Nelson, Leann Molina, Nora Hughes. Nora at entrance to Mammoth Cave


Promo shot for newslatter at the Dallas Times Herald. April Rapier in Rhode Island.


Graduation: University of North Texas, Masters degree, 1982


PhD Commencement


Richland College: Casey Shaw and Dianna Koslowski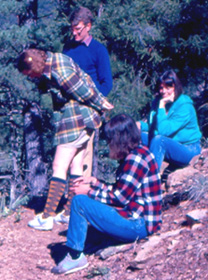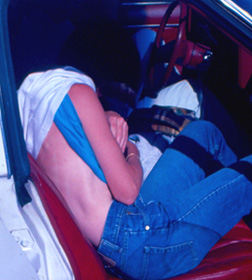 Trip to Santa Fe with Cecilia Robertson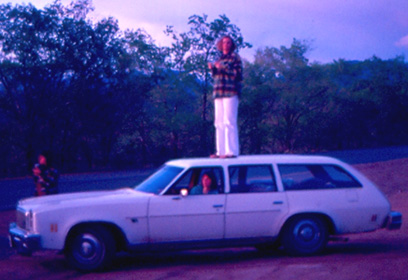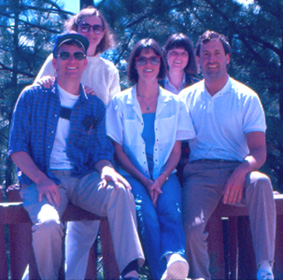 Volleyball in the 1980s: Phil Lyons - we won the tournament, B level. Mike Bernon at the beach.


United Way volleyball tournament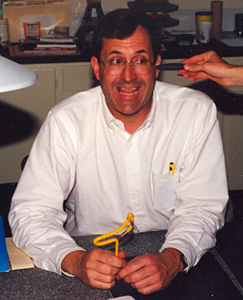 The UCO Art Faculty, my first semester, 1987. Later, in my office.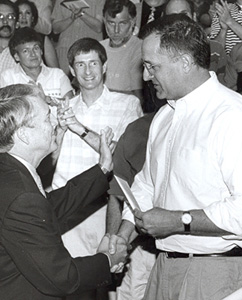 Receiving the Outstanding Mentor Award, UCO


With Dianna in Brooklyn. With a monkey in Jamaica.