A better way to write and lay out obituaries


You've seen the pages in the newspaper of death announcements (or you will as you get older). They look like legal notices, not too enticing to read. Publishing an obituary is an often necessary, but awkward part of dealing with the death of a loved one. There was a time when a phone call and the newspaper were the primary sources for learning of who passed away. Reading the morning newspaper was quite common. Not so much anymore. Facebook may now even be a primary source of death news. Or emails from survivors.


Our source of news, local and familial, has changed and our reading habits have changed. Today, most people scan info to find what is important to them. Writing an obituary is challenging. Not only are you faced with the loss of a loved one, but you have probably never written an obituary. There are many online sites with tips, suggestions, formats, and sample obituaries for print submissions. Online obits often follow a format set up by the medium.


The web page above has a menu heading for Facts in a list format. Below, the readability of copy set flush left, ragged right is apparent. The Obituaries list the important info in the first sentence





The design, content and layout, of print obituaries needs to adapt.





Objectives


• Easy navigation, allow the reader to scan info easily
• Easy reading, simple, clear, straightforward
• Few words, keep costs low (typically newspapers charge per word)
• Pertinent, not too verbose and flowery
• Accurate, names and organizations spelled correctly and correct funeral service information



Target audience


1. Immediate family
2. Close friends
3. Extended family
4. Friends, co-workers, colleagues
5. Curious readers



Improvements


I am often frustrated when I read an obit but there is no mention of how the person died. I have talked to others who agree - we would like to know what happened, how did the person die.
• Include the cause of death. Use good judgment, especially if the death was gruesome, involved illegal activity or was a suicide.
• Set copy FLRR, not justified (avoid the awkward letter and word spacing)
• Allow scanning - use bold headings
• Put info in lists, not prose or complete sentences



Sample suggested contents




Announcement

(sentence format)
Name
Age
Cause of death ("after a long battle with cancer", "passed away in his/her sleep", etc.)
Date of death (include the day of week, month, date and year.)
Place of death ("Hospice", "Hospital", "at home", etc.)



Memorial service

(list format)
Service/Funeral/Memorial/Graveside (day, month, year, time and location)
People (Officiant, Pallbearers, Honorary Pallbearers and other significant people)
Visitation (day, month, year, time and location)
Reception (day, month, year, time and location)
Burial/Internment/Entombment/Wake/Vigil (choose one) follows: (day, month, year, time and location)
Funeral home
Memorial website (URL)
Donations (organization and location)



Family

(list format)
Survivors (spouse, children and spouse, grandchildren, great-grandchildren, parents, grandparents, siblings and spouses, nieces, nephews and other relatives; Include name, relation and location of survivors. If there are too many to list, simply write "nieces and nephews" or "grandchildren")
Predeceased (name and location of any family who have already passed away; parents, spouse, children, grandchildren, siblings and other relatives)
Special pets
Thank you (people and organizations)



Life of the person

(sentence format)
Date and place of birth
Place of current residence, native residence
Childhood: siblings, stories, schools, friends
Marriage (spouse, wedding date and location)
Education (High School, College, Trade School and degree(s)/certificate(s) obtained)
Military Information (status, where served, discharge)
Employment (previous job(s), position and promotions)
Achievements (designations, awards, recognitions, accomplishments)
Hobbies (interests, activities and sports)
Associations (fraternal, political, charitable, and religious)
Personality traits, anecdotes, stories
Text (poem, hymn, verse, quote or other significant phrase)
Closing words that sum up the life



Samples: Existing and Proposed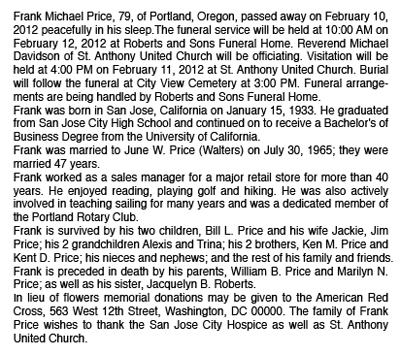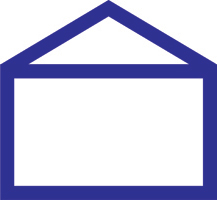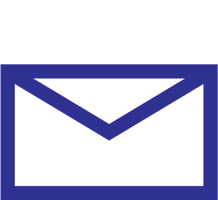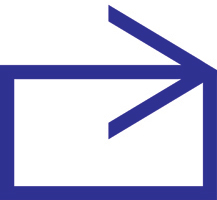 www.jamesrobertwatson.com/obituarydesign.html