The 3D puzzle of Manhattan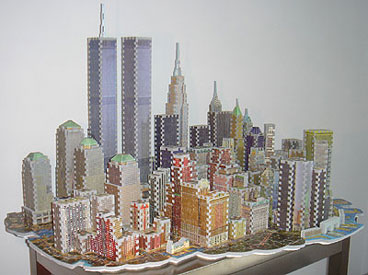 I had joined my brother and his family in Stillwater in spring 2006 to watch my nephew Jim play lacrosse. It was a fun weekend - we ate at Mexico Joe's, toured the campus, watched the lacrosse games, and, of course, we finished up at Eskimo Joe's, the t-shirt-famous Stillwater institution. At one point, my sister-in-law, Sandy surprised me with a gift of this puzzle. She had seen it and thought I should have it (she also bought one for niece Tracy who loves New York City). Three of my favorite things are puzzles, models, and New York City. Here was a gift that contained all three. How cool. I shipped it to the NY apartment in April and I worked on it a little bit during the three trips in April and May - I finished the base outline and the two World Trade Center towers. When I returned to the apt for the summer, I worked on it in earnest and completed it after a week of working on it - it is quite detailed and extensive, over 3,000 pieces. It looks good on one of the trolley units where it anchors the table corner.



Details


Name: Puzz 3D New York New York
Designer: Paul Gallant
Number of pieces: 3,141
Date begun: April, 2006
Date completed: June 10, 2006

Pictures below: in chronological order - sorting pieces, built towers, buildings in plates to sort, finished buildings (minus roofs) around the apartment, building comparison, and the finished puzzle.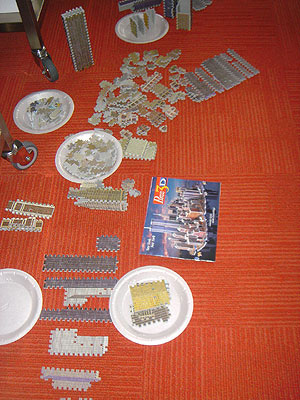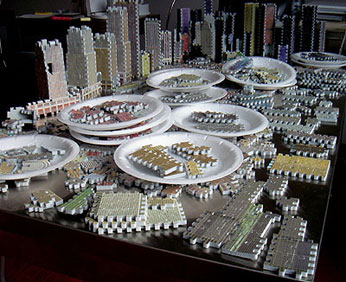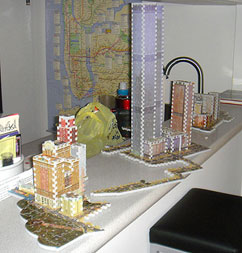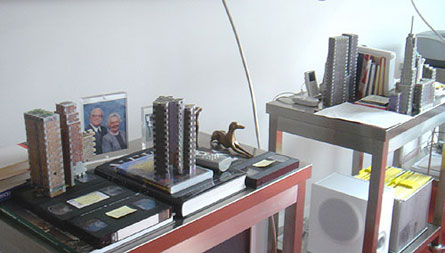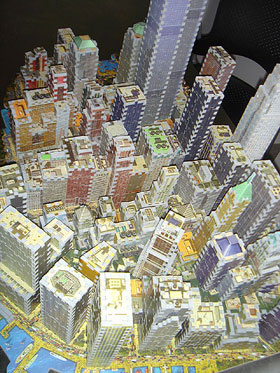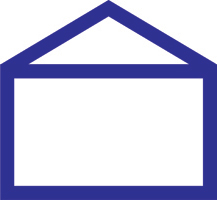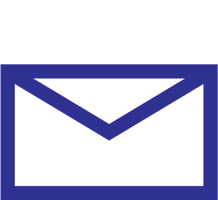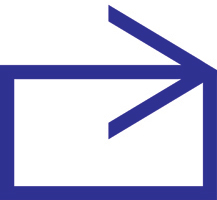 www.jamesrobertwatson.com/nycpuzzle.html