Photos of New York City Study Tours

Photographers: Sean Cornwell, Kelly Curtis, Rebecca Green, Jeff Mains, MacGregor Merritt, Rukmini Ravikumar, and Jim Watson
View more fotos on


Radio City Music Hall stage set for Daytime Emmy Awards.
Students on stage.


Guggenheim Museum by Frank Lloyd Wright, with a recent addition on the left by Frank Gehry.
Cai Guo-Qiang: I Want to Believe

The Cooper Union school.
The Cooper-Hewitt Museum of Design.


Central Park, Bethesda Fountain.
A tired '08 group lounging in the grass in the park.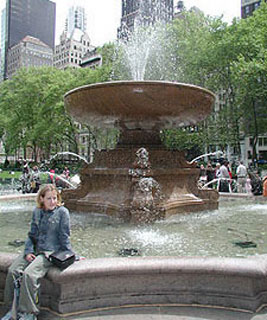 Bryant Park, on 42nd behind the Public Library


Jim in the hotel lobby in the morning.
Students taking photos of Ragin' Granny.


The Diner in the Meatpacking District.
2008 group in the SoHo Starbucks.


2001
2002


1997


2002
2003


2004
2005


The Thirty/THirty Hotel, formerly the Martha Washington Hotel for Women


The Thirty/Thirty Hotel.
Models and renderings of the 9/11 Memorial.


Little Italy, dinner at Vincent's, 2003 & 2005.


McSorley's Ale House, opened in 1854 & a speakeasy during prohibition.
2008 group after Blue Man Group.


A few of the 30 beers drunk at McSorley's.
Toothless Tommy, our crusty yet funny waiter.


2003 group on the steps of St. Patrick's Cathedral.
The back side of Steff Geissbuhler at Chermayeff & Geismar.


Frank Nichols and student Carl at AIGA.
Gallery at AIGA.


David Hall conducting a tour at the AIGA headquarters.
A floor of offices with glass bridges across openings to the lower floor.


Steff Geissbuhler at C&G Partners.


Demo of new interactive shopping technology at IconNicholson.
Massimo Vignelli talking to the 08 group in his apartment/office.


Massimo signing his new MTA Subway Diagram for students.
Showing us some of his work around the apartment.


Some more of his work.


On the subway.


On the subway.
A band in the Union Square subway station.


Sunday morning at Morningside Park.
Late night at Zana at the hotel.


The Bar at W Times Square.
Promenade at Battery Park City.


Jim, student, and Fred Bernstein at the WTC sphere.
Tom's Restaurant on Broadway and 116th Street, by Columbia University, more famous as the location used in Seinfeld.


2005 group on the steps of the hotel.
2008 group in Central Park.


2008 group departing NY at LaGuardia airport.
2008 group on the escalator at DFW airport.


Students asleep at the airport and on the plane.



Gifts from students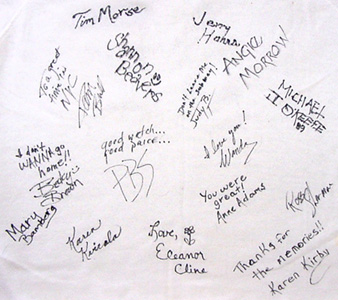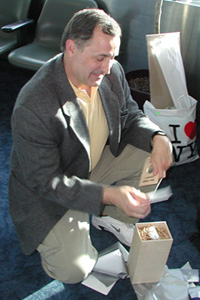 1989: Signatures on the back of an 'I heart NY' sweatshirt.
2003: A Pitra miniature of the Corbusier lounge. Other groups gave books, signed by the students.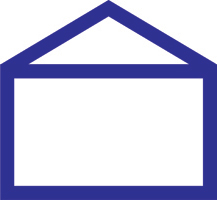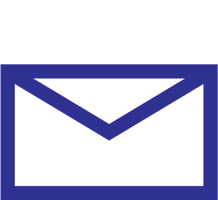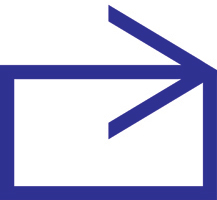 www.jamesrobertwatson.com/nycpixstudytour.html