Simple way to improve student parking on campus


When I chaired a parking advisory committee and when I discussed the parking issue at the University of Central Oklahoma with students in class, I learned that there really isn't a parking problem - there is only a

perception

of a problem.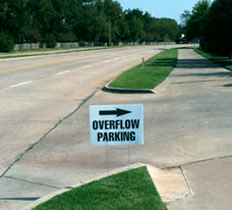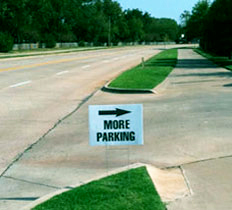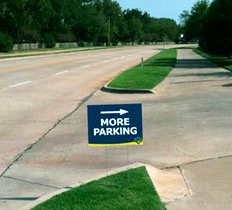 When school began in fall 2012, some signs were posted to guide students to lots on the north side (foto on left). They stated 'Overflow Parking'. But those words only serve to reinforce a negative parking image: "The lots are full, I had to park out there in overflow." "Yeah, I'm way out in the overflow lot."
We often believe that overflow lots are used only when regular lots fill up and often overflow parking is in fields, out away from our destination. This isn't true at Central, but that is what the signs convey.



Suggestion




Replace them with signs that say 'More Parking' (photoshopped foto in middle). 'More parking' is a positive statement - "Wow, there's even more parking." Signs around campus stating that there is more parking will create a better perception of parking at UCO.





Better

: Design the signs to complement the graphics standards used on campus (photoshopped foto on right).
I wrote the VP Administration and the Director of Parking Services and got positive and enthusiastic responses. They agreed the proposed wording was more appropriate and accurate.



The above post was written in 2012. When I drove by the same area in 2013, I saw these signs:



Hallelujah! Another victory for better design.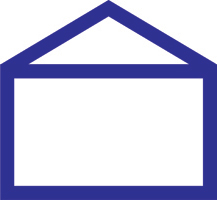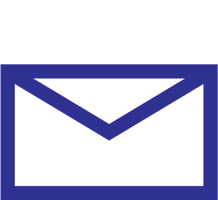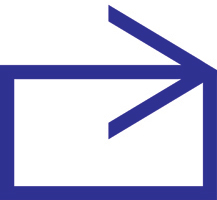 www.jamesrobertwatson.com/moreparking.html