A better seating arrangement on the plaza at Lincoln Center


Lincoln Center in New York City is a campus of 12 performing arts and educational organizations. The main entry to the entire campus is the open public space with its central Revson Fountain set into a distinctive patterned pavement designed by Philip Johnson. The Plaza pavement masonry has recently been renovated, and the Fountain enhanced with new lighting and technical upgrades.
On the plaza are two seasonal food carts and a seating area. The arrangement, however, of the seating area and its surrounding fence ignore the patterns and lines of the plaza and the fountain.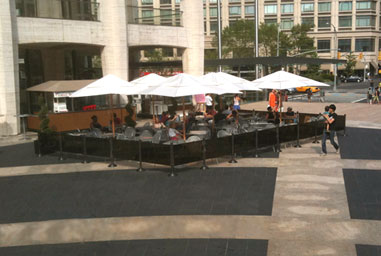 Above: Views looking south and northeast from the fountain.
Below: Looking east towards Broadway and looking west towards the fountain.




Design objectives


• Integrate elements to enhance the overall environment.
• Respect and emphasize existing architectural elements.
• Empathize with the user and with the pedestrian point of view.

A better layout would be to align the fence barrier with the dominant patterns in the plaza. The umbrellas could be aligned on the gird formed by the surrounding buildings, thereby integrating the seating area to both the plaza and the buildings. The proposed arrangement allows the Philip Johnson-designed plaza to maintain its original design integrity.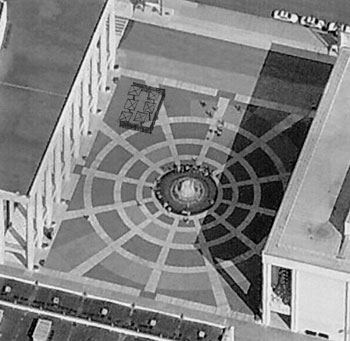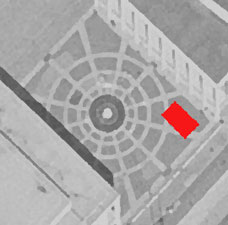 Aerial views looking north: The Plaza. Existing layout. Proposed layout.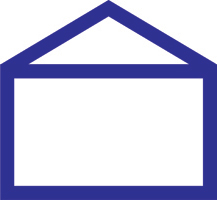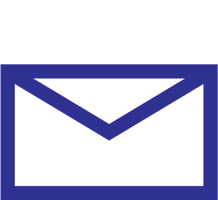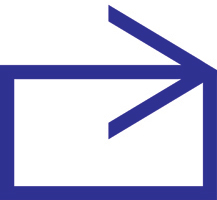 www.jamesrobertwatson.com/lincolnplaza.html