The International Contemporary Furniture Fair

The International Contemporary Furniture Fair is held each May in the huge Javits Convention Center in New York City. A couple of years ago, I sent in a request for an entry badge. Since the fair is open to the trade only - mostly interior designers, but also furniture designers, retailers, wholesalers, etc; I didn't expect to get a badge. They wanted proof that I was in the trade. I was about to prepare something when I received notice that I had been approved and my badge was on its way. Great. My theory on how that happened is that they saw I taught design at a university that had an accredited Interior Design program. So, I went. I was blown away. A convention center full of the latest furniture, lighting, materials, and accessories. There are booths from a handful of universities that submitted entries and were deemed worthy. There is also a section where students show off their work and another area where students and young designers can sell their products - with a cap price of $20. Those are some of my favorite areas to explore. The ICFF is very inspirational - lots of great new stuff and good ideas. It is huge and exhausting (over three hours wandering numerous aisles) but such a feel-good upper.

Neat stuff below: the ripped-apart chest of drawers, a hanging lamp made from CDs (just what will we do with all those pieces of coated plastic since we now often download music), and green chairs that are soft and entirely covered in a plastic.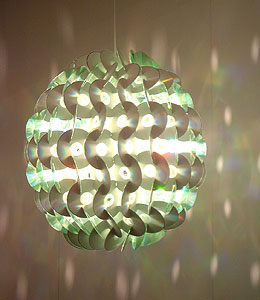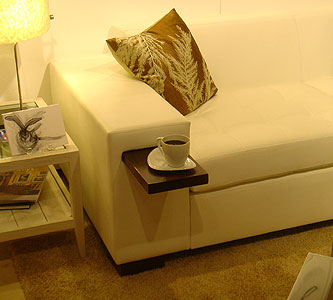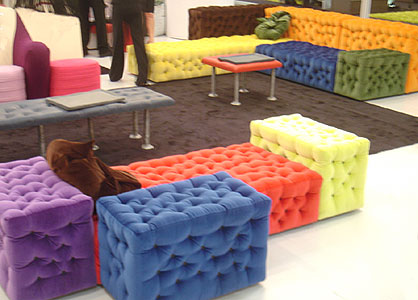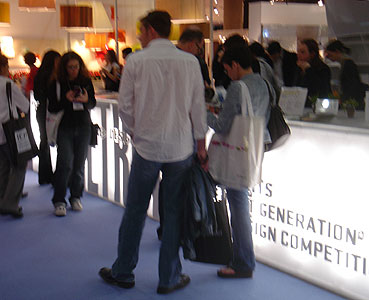 BTW: the foto above is a good example of why one shouldn't put text on the front of a booth - people will stand there and obscure the text.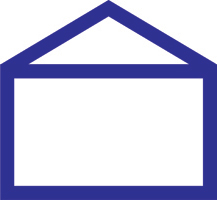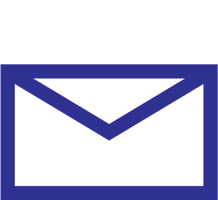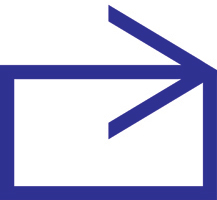 www.jamesrobertwatson.com/icff.html