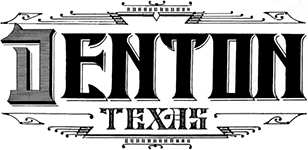 Moving to Texas


I want to do this with Brooklyn. Dinner at Press Cafe, Ft Worth river, weekly; Sat Arboretum; Sun dinner Donna, weekly
Earlier Visit Denton "I could live here."
Always a Texan
Hey, Laird, I'm coming home. Sorry it took me so long.


I want to be where there is more innovation, more great things happening, a healthier economy, and more progressive people. Leaving the house I developed will be very hard but I need to leave Oklahoma, I need to return home. I was happier, a better person in NYC. I want the same in Texas. Process needs to be positive, minimal stress, and fun. The move will be enjoyable. Take it a step at a time, easy pace, be patient for the right house - I'll know it when I see it. Renovation, making new friends, and exploring a new area will be fun.
Apartments in Dallas were great chapters. But those have ended. An apt in New York City was a great chapter. But that one has ended. A remodeled house in Edmond was a great chapter. Living in Denton will be a new chapter. Everything will be different - the routines will be different, the house will be different, the neighborhood will be different. I will leave people and places here and embark with new friends, people, and places. Will write in coffee shops, workspaces. Home office could even be part of the great room. The office will be a new chapter - the Edmond office was phenomenal, but we work differently now.

Activities: Unitarian church, atheist groups, historic commission, planning commission.



Why I stayed in Oklahoma


I never quite embraced Oklahoma - too conservative, religious, fearful. Plan was to stay there only 3 years and move on. I was there for 30 years. It was time to move on.
• Teaching jobs
• My house and office
• Walk to naberhood parks/trail, shops, restraunts
• Friends
• Low cost of living

OK Pros
• Fink park: cliffs, creek, walk trail
• CBD and medical marijuana
• TX suppresses voter registration
• Not have to move
• Not have to renovate a second house

TX Pros
"I would be happier in Denton."
• Closer to Dallas, Austin, Ft Worth, Denison
• Closer to major airport, fewer layovers. Want to go to New York & Austin more often.
• Closer to friends and family: Laird, Donna, Barbara Steve, Fammie, Julie, S&S
• Live in 4th largest metro in US
• Better weather - less ice, fewer tornadoes
• Get out of Oklahoma. Leave Edmond. Call myself a Texan, Live in Texas. Get TX tag, ID, voter
• Return home: Laird, parents, friends
• More progressive town, activities, people.
• Get to renovate another house
• New town, walk square, lake, trails
• Arts, theater, dfw amenities

USAToday state rankings: TX 13, OK 46
Like what they do: TX: 8th, OK: 32th
Strong social relationship: TX: 16th, OK: 27th
In good physical health: TX: 11th, OK: 49th
OK: struggle to afford food: 4th
time for vacations: 50th
positive energy from friends/family: 46th

Texas: stronger sense of purpose than any state other than South Dakota.
Texas: stronger sense of social well-being, community, and physical health than majority of states.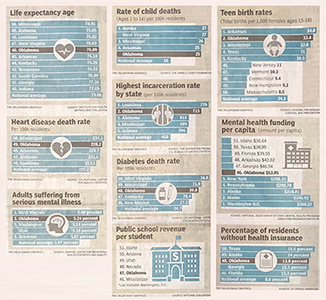 • Oklahoma: Ranked at or near the bottom in many social health categories.
• Headline in the sports section of OKC paper - Prayers Answered. Not hard work, not talent, not training, not coaching, not dedication; but prayer won the game. God chose his favorite team.
• Many, maybe most, Oklahomans, to solve problems, vote Republican and trust God. And they refuse to see that neither of those works.


Chronology


1979-1987 Graduate School at UNT

2016 April 10, Denton: "I could live here."

• Sunday: McD bkfst, girls in, drive Toruk, Love's; Denton: Rayzor Ranch WW, UNT: Union, Library, Wooten, strip: JimmyJohn lunch: sketch ww; Greek row, ATrain depot, square: West Oak Coffee, walk; drive 35.


2016 July 15: Dallas
• Friday: Girls in, Walmart McD bkfst, drive; Denton: mall, Corner Bakery lunch.


2017 December 2-3, Denton
• Saturday: Bkfst; 2 stops; 11:35 Denton: Historical Park, smell Texas, walk old homes, drive University: Petco, Strbx, Panera: sit outside; LaQ: checkin, room rest ou game; drive Strbx, TWU, houses & streets: Parkway, Pearl, Oak, Hickory; home tour on Oak, pee drive, Square: walk, sit on courthouse grass, Denton store, drive, Little Chapel, rock garden, ChikFA, room: eat, tv, hotel walk, bed.
• Sunday: McD bkfst in room, pack shower, load car; drive UNT: walk campus Brooklyn, drive 77 town loop 380, Taco Cabana bkfst; I35.


2018 Sunday March 11: Realtor selection
Check and sign up on realtor review sites
Research agents, vet websites
Realtor Jonathan King calls.
We set appt for next Thursday in Denton.


March 15, Denton: Meet with Realtor, discuss criteria
• Thursday: Bkfst, Drive, Ardmore Loves: coffee, rr, walk; drive, Rayzor Panera: sit outside, walk; Jon call, meet square: WO coffee bar: cbrew, talk map; drive Linden, talk look, TWU; Square: art gallery, goodbyes; walk, CHouse lawn: Calhoun kids, great Dane, lay in grass, car cup, WO coffee bar: cbrew, sidewalk patio: Canadians chat: Brooklyn, Yukon Hamilton, rr, water, Jon; walk, Fuzzys: quesa, walk Sq: bench eat; drive Oak St I35 - 2hr 45min; home, unpack.
• Trip confirmed desire to move.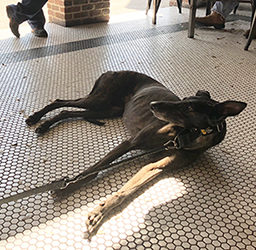 • Redesigned Linden house:


Former student: Jim, we are surpised you're still here (in OK). We thought you'd have moved by now.


Sunday April 29 • Denton
Panera lunch, North Sts: Anna: walk Brooklyn, Bolivar; West streets; Square: walk dogs, ice cream sit, courthouse grass, coffee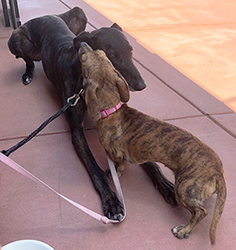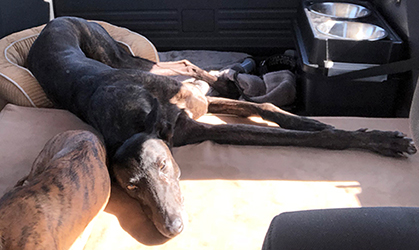 • 2018 • Friday June 1: Email re 1100 Bolivar open house


2018 Sunday June 3 • Denton
• Drive, Bolivar: Open House: walks, porch: West Oak Coffee: Make offer; Panera, drive.
• Monday 4: Draw house plan. Offer not accepted (No offers were accepted).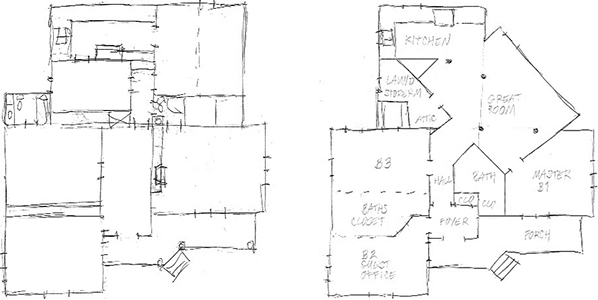 Saturday July 21 • Denton
Drive, Rumpy's stop, Argyle: check in; museums: house, QTown; DAC Jason Lee photos, Fire Sta, Sq: LSA Burgers, Jonathan, West Oak, drive see houses Historic Hickory Randy, Hickory bike shop, Ponder; square: West Oak water; PU Brooklyn, drive OK.
Make offer, email.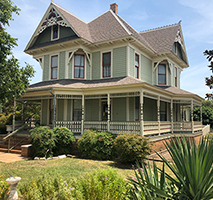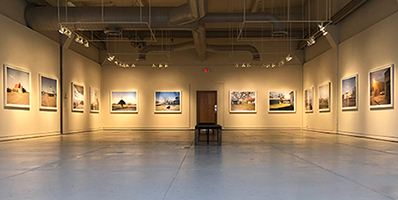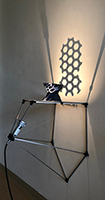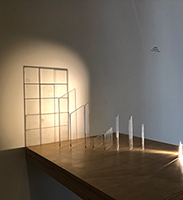 • Sunday September 2: Email re house listing on Parkway: Coming Soon, texted realtor
• Schedule house visits: Monday 3 & Saturday 8 • Rain both days


Tuesday September 11 • Denton
Drive, Cowboy Chicken, daycare, UNTSq ONeil Ford, Parkway: tour, talk, WOCB: discuss, Congress, bye, daycare, drive OK.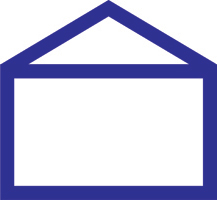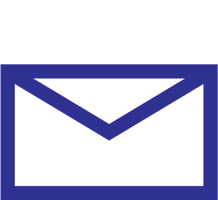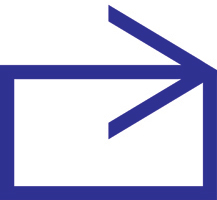 www.jamesrobertwatson.com/housetx.html