Proposals for hotel rooms


Hotel rooms have always seemed a little bit awkward. Architects strive to keep the components of the room contained in a rectangle. The layout is often a narrow hallway past the bathroom with closets along the hall. The bathroom contains a bathtub, sink, and toilet. The tub is large and dictates the width of the bath. I often explore alternatives when I stay in rooms in a variety of hotels. The sketch to the left was made at the Cherokee Resort Hotel in Tulsa.

Once one thinks beyond having to contain the bath fixtures in a rectangle - a wedge shape becomes apparent - a wide tub at one end and a narrower toilet at the other. The sink between, opposite the door allows standing room for drying off after a bath/shower. This shape opens up more room space for a work table or seating area. The angled wall of the bathroom is repeated and complemented by the angled wall of the television cabinet and HVAC enclosure.


The plan also shows the lounge seating area as built-ins. This minimizes cleaning behind and under movable chairs and should prolong the life of the 'furniture' since it won't be moved around and rearranged. This arrangement creates major zones within the room - a dressing and closet area by the bathroom; a work, game, or dining table; a lounge seating area; and the bed area. The swivel flat screen television allows it to be easily seen from the table, lounge, and bed.



Sketches





Above right: room plan on a Viking cruise ship, 2016.



Dates


Designed: September 18, 2005
Plan drafted: September 20-25, 2005


A better housekeeping cart

Design cart to block and secure doorway. Custom shelves to efficiently hold all items for cleaning and replacing used items. Exterior of the 3 outward facing sides could mimic the hallway decor so that, when in use, the cart is less obtrusive when looking down the hallway.


Arrangement of elevators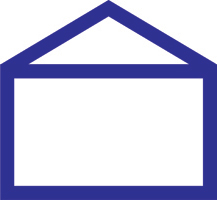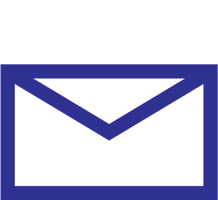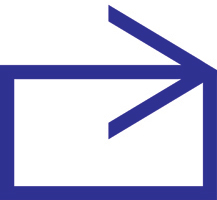 www.jamesrobertwatson.com/hotelroom.html