That is my personal philosophy, my slogan, my core value. Often, we choose to settle due to constraints of time, money, or resources. That's usually okay. But, in a competitive business or marketing arena, the ones who push themselves and their companies to seek a better way are a step ahead.
Jim Watson, a former university Professor of Design specializing in creative problem solving, helps clients and entrepreneurs find ways to make their products, systems, or environments even better.
Some of my specialties
• Empathy - seeing through the eyes of the end user.
• Graphic design: logos, layouts, signage, web and app design.
• Presentations in creativity, design, and problem solving.
• Developing strong innovative and effective concepts.
I can work with you or your team to improve the clarity of your communication materials, improve the customer environment, and improve the user experience.



Jim's biography


Resume


Design blog


Some great ideas


Contact info
Jim Watson
646-505-9059
email@jamesrobertwatson.com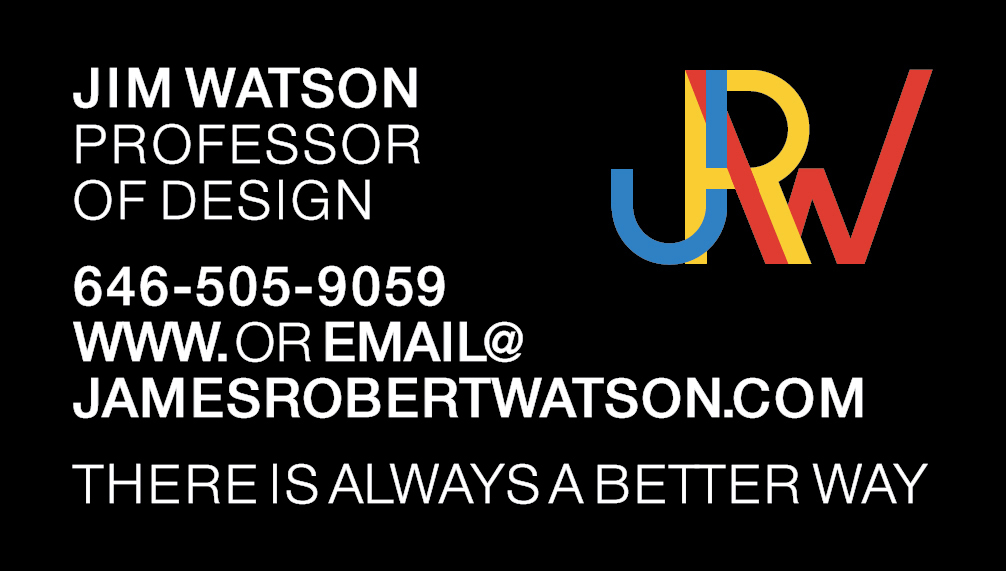 From Jim's portfolio,
a few examples of makings things better

A better board for playing backgammon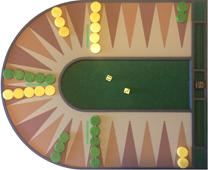 A better place to set your coffee cup as you get in your car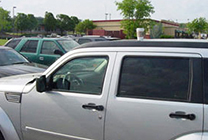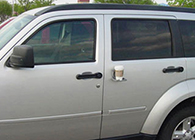 A better attitude for less litter






A better way to show operating hours for a museum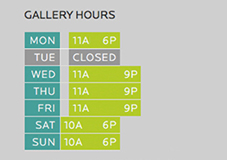 A better way to rapidly communicate directions in a rest area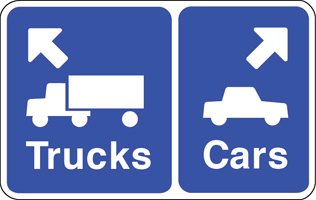 A better layout for highway info signs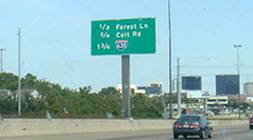 A better way to show television program times





A better pair of pants for traveling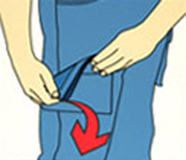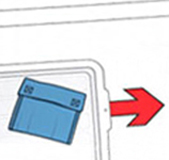 A better 6-suited deck of cards





Better ways to arrange quelines





A better ordering bag for WhichWich sandwiches






A few logo improvements that convey their message more clearly and more efficiently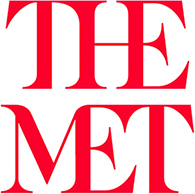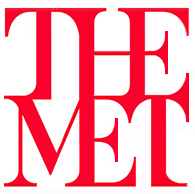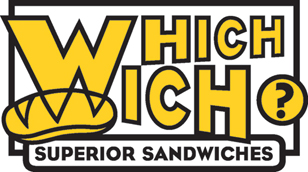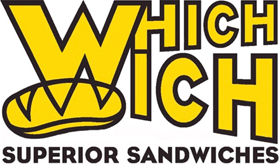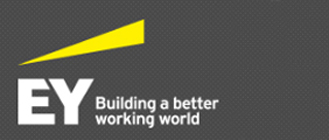 Clients
• CoatChex, NYC: Queline layout, 2016
• Deck6, 6-suited deck of cards: Suits and Brand, 2015-16
• WhichWich: Bag design, Menu board, Branding, 2014-15
• Frank Nichols Design, Santa Fe: Roler, 2013-14, New York City: 2006
• Renee Arnau Rich: Branding, 2012
• Eventsions: iPhone app, 2012
• Museum of Modern Art, New York City: Visitor app, 2010
• Oklahoma Journalism Hall of Fame: Logo and Interior design, 2009
• UCO: Emeritus Faculty Association, 2009; Academic Calendar, 2009; Dean's Office, Liberal Arts, 2004-07;
Campus Master Plan, 1998, 2000; Undergraduate Catalog, 1999; Prospective Student Viewbook, 1999;
MBA Newsletter, 1997-99; Wellness Newsletter, 1992; New Plains Review, 1991-93; TheVista newspaper, 1991
• OSU: Homecoming Sign Competition, 2008-09
• Cove Club Condominium, New York City: Interior renovation, Signage, 2008
• Edmond Museum: Territorial House: Signage, 2008-09
• Bob Howard AutoGroup, Edmond: Interior design, 2007
• Science Museum Oklahoma, Oklahoma City: Visitor guide map, 2007; Name, Entry layout, 2006
• Lucky Grape & luckygrape.com, Oklahoma City, 2007-08
• Will Rogers World Airport, Oklahoma City: Parking signage, 2006-07
• Funnel Design Group, Oklahoma City: Interior plan, 2006-07
• Moore-Norman Technology: Graphic Design Advisory Board, 2005
• The Dallas Morning News: Less is More with Minimalism,
Spare Times, Has the Minimalism Trend Maxed Out? 1999
• Gary Dale Barbecue restaurants: Branding and store design, 1997
• The Adams Course: Workout sheets, 1998
• Oklahoma Christian University, Department of Art & Design: Architectural plan, 1998
• Edmond Hafer Park: Renovation proposal, 1995
• Oklahoma County District Attorney's Office: Courtroom trial visual graphics, 1994
• DesignWorks, State Arts Council of Oklahoma, 1993-94
• Greater Oklahoma City Tree Bank Foundation, 1993
• Oklahoma CONTACT: Crisis line graphics, 1992
• American Heart Association, Oklahoma Chapter, 1991
• Brookhaven College, Dallas: Computer purchase and training, 1985
• The Wilmington Group, Dallas: Corporate identity, 1982
• TGI Friday's: Menu box, Floor plan, 1975-77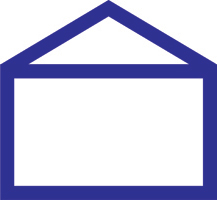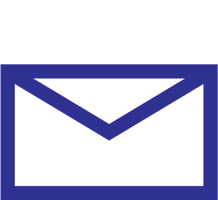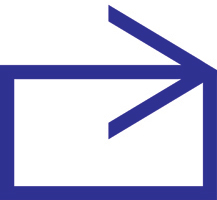 www.jamesrobertwatson.com/consultant.html