That is my personal philosophy, my slogan, my core value.
Often, we choose to settle due to constraints of time, energy, or lack of passion. That's usually okay. But, in a competitive business or marketing arena, the one who settles is often the one is left behind. The ones who push themselves and their companies to seek a better way are a step ahead.





Jim Watson, a former university Professor of Design specializing in creative problem solving, helps clients find ways to make their products, systems, or environments even better.
Some of my specialties
• Empathy - seeing through the eyes of the end user.
• Graphic design: logos, layouts, signage, web and app design.
• Presentations in creativity, design, and problem solving.
• Developing strong innovative concepts and great ideas.
I can work with you to improve the clarity of your communication materials, improve the user experience, and help you . . .



Biography


Resume


Design blog


Some great ideas



Contact info
Jim Watson
646-505-9059
email@jamesrobertwatson.com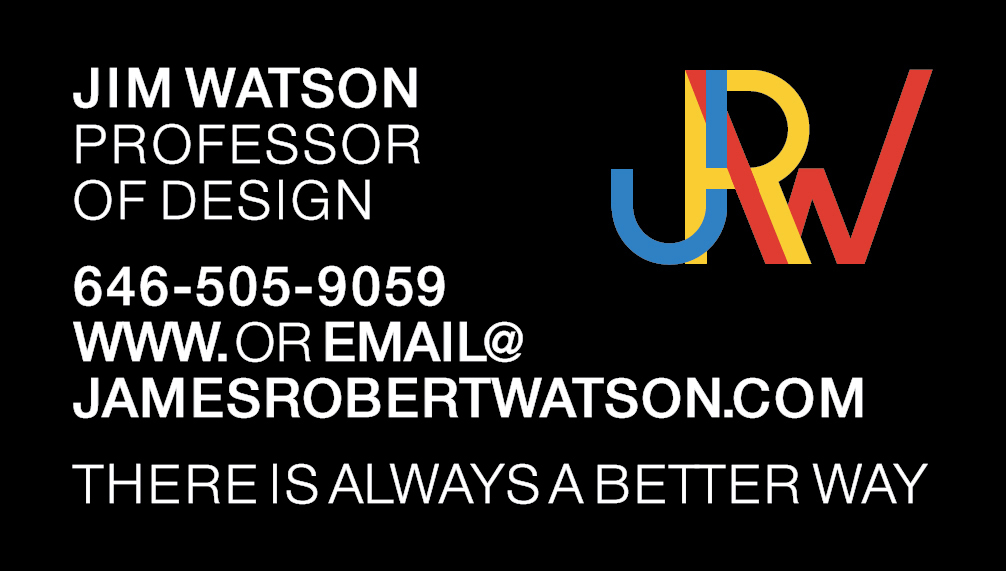 From Jim's portfolio, a few examples of makings things better

A better board for playing backgammon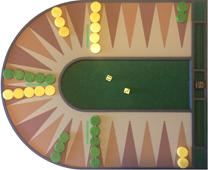 A better place to set your coffee cup as you get in your car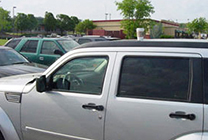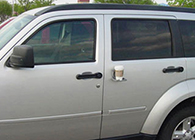 A better attitude for less litter




A better way to show operating hours for a museum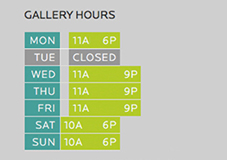 A better way to rapidly communicate directions in a rest area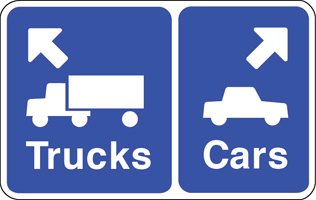 A better layout for highway info signs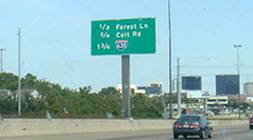 A better way to show television program times





A better pair of pants for traveling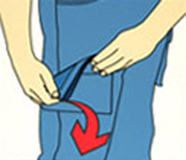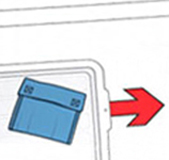 A better 6-suited deck of cards




Better ways to arrange quelines





A better ordering bag for WhichWich sandwiches





A few logo improvements that convey their message more clearly and more efficiently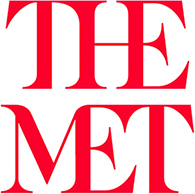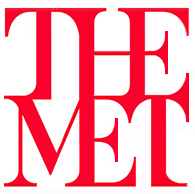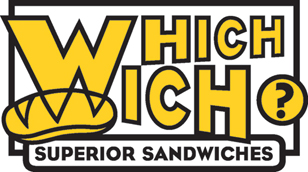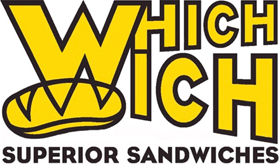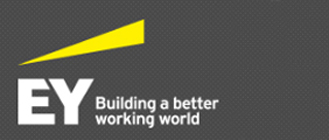 Clients
• CoatChex, NYC: Que line layout, 2016
• Deck6, 6-suited deck of cards: Suits and Brand, 2015-16
• WhichWich: Bag design, Menu board, Branding, 2014-15
• Frank Nichols Design, Santa Fe: Roler, 2013-14, New York City: 2006
• Renee Arnau Rich: Branding, 2012
• Eventsions: iPhone app, 2012
• Museum of Modern Art, New York City: Visitor app, 2010
• Oklahoma Journalism Hall of Fame: Logo and Interior design, 2009
• UCO: Emeritus Faculty Association, 2009; Academic Calendar, 2009; Dean's Office, Liberal Arts, 2004-07;
Campus Master Plan, 1998, 2000; Undergraduate Catalog, 1999; Prospective Student Viewbook, 1999;
MBA Newsletter, 1997-99; Wellness Newsletter, 1992; New Plains Review, 1991-93; TheVista newspaper, 1991
• OSU: Homecoming Sign Competition, 2008-09
• Cove Club Condominium, New York City: Interior renovation, Signage, 2008
• Edmond Museum: Territorial House: Signage, 2008-09
• Bob Howard AutoGroup, Edmond: Interior design, 2007
• Science Museum Oklahoma, Oklahoma City: Visitor guide map, 2007; Name, Entry layout, 2006
• Lucky Grape & luckygrape.com, Oklahoma City, 2007-08
• Will Rogers World Airport, Oklahoma City: Parking signage, 2006-07
• Funnel Design Group, Oklahoma City: Interior plan, 2006-07
• Moore-Norman Technology: Graphic Design Advisory Board, 2005
• The Dallas Morning News: Less is More with Minimalism,
Spare Times, Has the Minimalism Trend Maxed Out? 1999
• Gary Dale Barbecue restaurants: Branding and store design, 1997
• The Adams Course: Workout sheets, 1998
• Oklahoma Christian University, Department of Art & Design: Architectural plan, 1998
• Edmond Hafer Park: Renovation proposal, 1995
• Oklahoma County District Attorney's Office: Courtroom trial visual graphics, 1994
• DesignWorks, State Arts Council of Oklahoma, 1993-94
• Greater Oklahoma City Tree Bank Foundation, 1993
• Oklahoma CONTACT: Crisis line graphics, 1992
• American Heart Association, Oklahoma Chapter, 1991
• Brookhaven College, Dallas: Computer purchase and training, 1985
• The Wilmington Group, Dallas: Corporate identity, 1982
• TGI Friday's: Menu box, Floor plan, 1975-77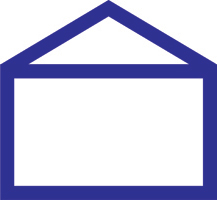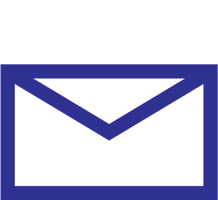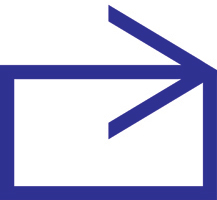 www.jamesrobertwatson.com/consultant.html