Contents


• Concept
• Interior images
• The view
• Descriptions
• Logo
• Floor plan
• Dates
• Seaholm Residences
• Naberhood



Living in downtown Austin Texas


College - orientation, fraternity, majors,
A concept that I considered while in NYC was to downsize from the 1-bedroom to a Studio. I really didn't need 2 rooms for visits to the city. I also considered selling the NY Apt and buying a Studio apt in Los Angeles and live there for a few years to experience Southernn California (and go to Disneyland multiple times). So, years later, 2018, while looking at houses in Denton and East Austin, I realized I didn't want a second house with 2 lawns to mow, and 2 houses to maintain. Buying a house in an older naberhood would also 'require' extensive remodeling - I had just finished remodeling the Edmond kitchen and didn't want to deal with that again for a long while. While walking to the new Austin Library, I saw these condo towers and noticed one on the west - I looked up and told myself, Could I live there?


So, I looked at condos in Downtown Austin. The next day, Tom, my former college roommate and Realtor took me up to view 3 of them. Each was nice, but when I walked out on the balcony of the one on the 29th floor, I said, "This is it".
"I can't think of any negatives."
"I was looking for the Austin Experience - we found it."

It is a Studio, or, as I call it - a GHR - a Glorified Hotel Room. It is in a pedestrian area: Trader Joe's, pet store, coffee house, 2nd Street, and parks, trails, and the lake. Before I could commit, I told the realtor that I needed to process on the drive back to Oklahoma (6 hours in the car) and agian once I got home.
On the drive home, from Austin to Fort Worth: "This feels so right." "This is something I want to do." I never felt nervous, any regret, or hesitation. It was confirmed.
I plan to experience Austin, San Antonio, and the Hill Country for 4 or 5 years, then consider something else.



Concept


Focus on the view, the height, and the brightness from the west. Minimal, classic, straight line furniture - few knickknacks and geegaws.



Interior images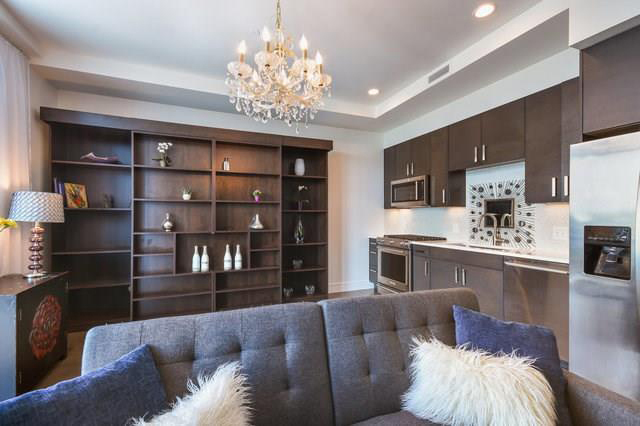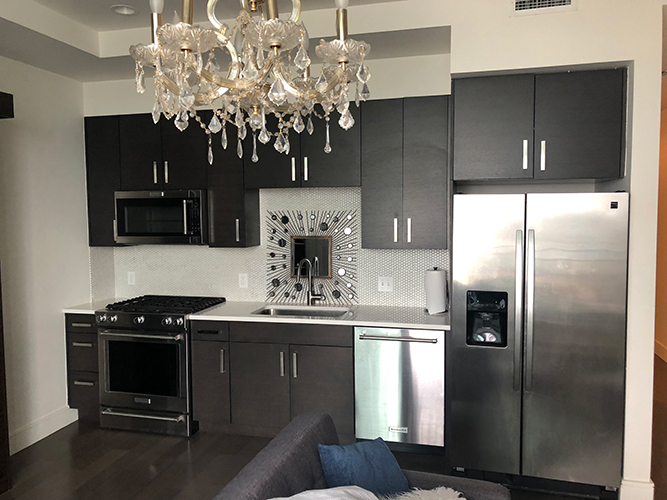 The View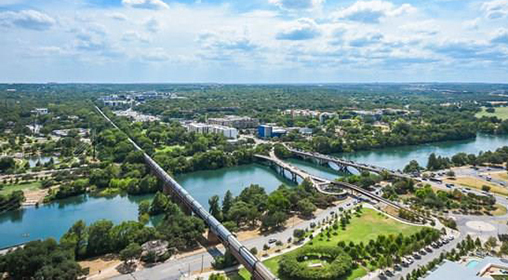 Descriptions


Eames coat rack
Ikea bed
Corbusier petit chair
Wassily Pavilion Chair
Work/dining table
Clock



Logo



Floor plan



Dates


November 2018: UT Advisor reunion, "I wanna buy a house."
11 - 3: Saturday am: walk to Library, see 222 West Ave (what about a condo?); pm: tour East Austin
11 - 4: Sunday pm: tour East Austin, downtown, 222 West condos, sunset on 15th
11 - 5: Monday 8:40a: return to 19, 29th: "this is it" view of Zilker Park
11 - 6: Tuesday: submit offer, counteroffers
11 - 7: Wensday, 11:44a, offer accepted.
11-21: Wensday, 10:00a, Closing, unload car, Ikea furniture.
11-30-12-1: Move-in: unpack, assemble furniture, settle
12-21-26: Settle, Brookjlyn walks



Seaholm Residences




Merit Coffee, True Food, Trader Joe's Pet Place



Naberhood


2nd Street, Library, Trails, Lake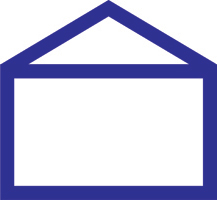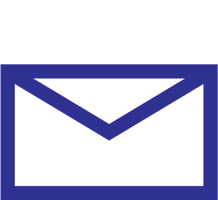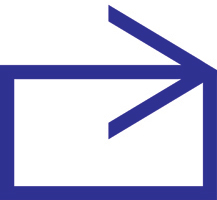 www.jamesrobertwatson.com/condo2908.html