Identity and packaging for RedKen products


One of the best professors in design at the University of Texas in the late 1960s and early 1970s was Leonard Ruben, a former Art Director from an advertising agency in New York. I took an Independent Study class with him and proposed a major semester-long project to redo the identity and packaging for RedKen hair care products.



Design


RedKen had no successful branding. Their products were sold in barber and beauty shops (that's what hair salons were called back then). They planned to move into retail. Even then, there was quite a variety of hair care products on the shelf, although nothing like there is now. The ID and package needed to stand out, make a statement, and grab a potential customer. It needed to convey trust, professionalism, cleanliness, and good grooming. One observation I made during the research phase of the project was the inconvenience of having to rotate a cylinder to read the copy. Since the copy wrapped around the surface, one couldn't hold it and read it without having to turn the plastic bottle. I addressed this by printing the copy vertically up the bottle. One could then hold the bottle horizontally and read without turning. That type treatment would also provide the unique look. The bottle color was pure white to convey cleanliness and the names of the products conveyed the benefit to the user - Clean Hair, Soft Hair, etc.



Photos of different brands, 25 and 35 years later.



Production


I comped up several different bottles within the product line and presented them and the sketches for the semester grade. I didn't ever present it to RedKen because I spent too much time in fraternity activities and college life.



Dates


Design and production: sometime around 1972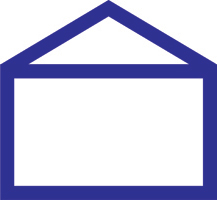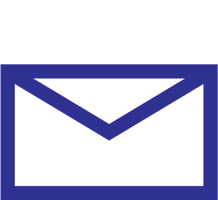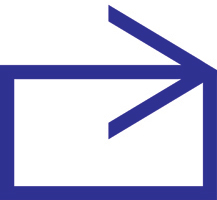 www.jamesrobertwatson.com/cleanhair.html