CityGuides NYC


I often see people looking at maps, looking at street signs, or just looking lost. I will go ask them if I can help them find something. I have yet to be stumped. In my naberhood there are many questions about the World Trade Center and how to get there - I guide them there and tell them about the exhibits and models of the memorial and new office towers that are on display. I guide people to subway lines, Brooklyn, Times Square, Little Italy, etc. Someone pointed out (while waiting on me to help some lost folks) that it is the teacher in me, wanting to help and guide people. I also wonder if it is the training I got for 4 summers while working at Six Flags to help guests. Whatever, I enjoy it. I want these tourists/visitors to have a good experience in New York and to not think all New Yorkers are abrupt and rude (I don't let on that I'm not really a New Yorker)
Saturday, July 29, 2006, I walked downtown to get a haircut. I saw some people with a map. I offered to help and guided them to the WTC site. While talking to them, several others gathered and waited patiently in line. They then asked for directions. I guided them also. Others sought a good place for breakfast (we happened to be standing near a place where I had breakfast with my brother just a few days earlier). So, there is apparently a real need for guides around the city to help the lost and confused. Some naberhoods address this with Neighborhood Alliance volunteers. But its not enough. I propose CityGuides that are trained, equipped, and visible to provide a valuable guide service.



The concept


Volunteers, each with a pack of maps, a marker, and literature of naberhood. They are dressed to stand out - a vest, hat, or pennant. They proactively seek lost people. Each also has a cell phone to a base attendant with adequate literature and maps to can answer almost any question.



Objective


The purpose would be to enhance tourism experience. Help visitors have a more positive experience while visiting NYC.




Implementation


1. Volunteers
2. Packs of info
3. Cell to answer source
4. Coordinating agency to oversee volunteer schedule, resource. Could partner or use the naberhood alliances.
5. Stand-out uniform (example to the left of a Gray Line Guide) showing colorful vest, pack of info and cell phone.



Locations


Volunteers would be, not just at these locations, but out on the sidewalks, roaming the naberhoods, near subway stops, busy tourist sights, and major street intersections; seeking and helping. Some sample area coordinating locations:
• Booth in City Hall Park: downtown west, WTC site, Broadway
• South St. Seaport: downtown east
• Castle Clinton: downtown south
• Fashion Center Kiosk: midtown west
• Times Square Info Center: Times Square
• Metropolitan Museum of Art: Fifth Avenue, Museum mile
• Time Warner/Lincoln Center: West side, Dakota, Central Park



Dates


Concept: Summer, 2006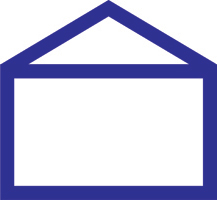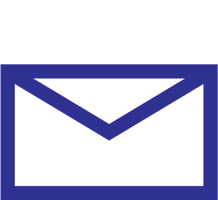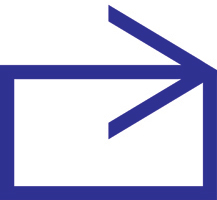 www.jamesrobertwatson.com/cityguides.html