The unusual angled plot line of the Chrysler Building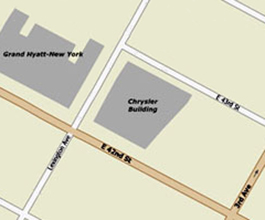 As shown in maps and satellite views, the footprint of the Chrysler Building in Manhattan has an unusual angle on its eastern boundary that doesn't respect the alignment of the street grid. Most people I've asked aren't even aware of the angle and those that are aware do not know why that side of the building is at an angle.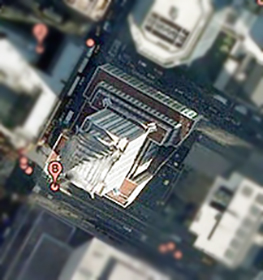 A likely explanation


The old map below shows a country road angling right where the Chrysler Building would later be built. I contacted Christopher Gray, the Streetscapes columnist for The New York Times - he confirmed that the country road was the old Boston Post Road, which snaked up the east side, mostly between Third and Second Avenues and led to Boston. Along this road was carried news of the Declaration of Independence. Over time, the city transferred the title of the roadbeds to buyers - the lines up the east side are erratic and do not always appear block to block. When I overlaid the map showing the Chrysler Building with the older map - it was a perfect match that explains the odd angle on the side of the building.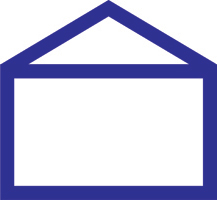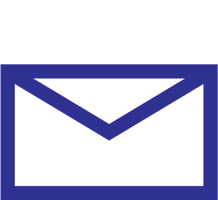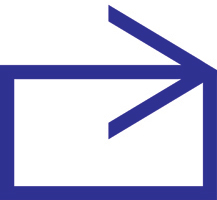 www.jamesrobertwatson.com/chryslerangle.html