It is about integrity and trust


This is a new subscription service for dog treats and toys. It seemed like a good idea, so I thought I'd sign up:


I signed up for $18/month. But, notice the smaller print in the Summary: $18.25/month. They snuck in another quarter: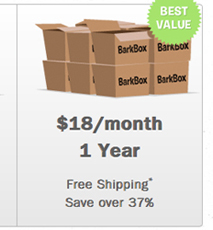 A quarter per month? That's not much. What's the big deal?
Here's the explanation in our edited September 2014 email exchange:


Jim Watson wrote:
I like the BarkBox idea, but is it

$18 or $18.25

a month?


Samantha replied:
It's

$18.25! We round each month

on the site!


Jim replied:
Friendly suggestion: don't round off figures when you advertise a price on a website. That's

deceitful advertising - promoting a lower price to entice someone to join and then giving the higher price

. And, it's not about the 25 cents, it is about

integrity and trust and not respecting your customer

enough to give the correct price. Now I wonder what else about BarkBox is inaccurate.


Samantha replied:
Please know it is not our intent to be deceitful. The

12 month dollar amount was rounded as a design choice

.


Jim replied:
Design choice? They changed the price of your product for aesthetics?
Imagine if a restaurant stated a different price in the menu because it fit the space better or was fewer numbers or just looked better.
Or if Walmart advertised a lower price to get you in the store and then explained the higher price, "It was a design choice."
Your designers should know that the

first objective of good design is to be accurate and honest

.



Success! The prices are now consistent


As of early November 2014, the come-on price now matches the actual price. No more 'Design choice' excuse.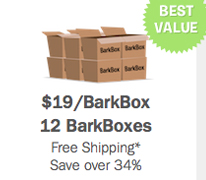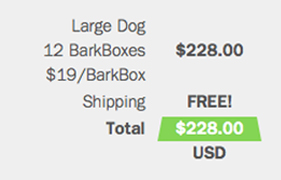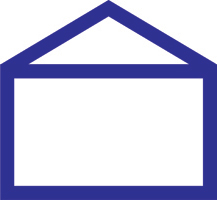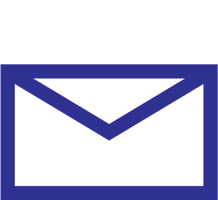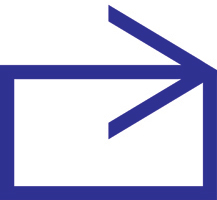 www.jamesrobertwatson.com/barkbox.html