Teaching design at the Arts Magnet High School


I had read about the Arts Magnet High School in downtown Dallas. Full name: Booker T. Washington High School for the Visual and Performing Arts. I called the school and, after some connections and discussions, I was asked to help out in the Design area as a Teaching Assistant. I was still in graduate school and thought this would be a good gig while in school. I was hired full-time for the next fall, 1979 and taught for two years, 1979-81. I was hired by two departments - Art and Theater. I taught art classes, Basic Design and Drawing, in the morning and theater classes, Prop Design and Set Design, in the afternoon. It was fun because I got to know students in 2 of the school's 4 departments (the others were Dance and Music). I also helped out the Stagecraft teacher, Roger Richards. We worked together in that I and my students designed the sets and he and his students built the sets. I designed stage sets in high school and college and it was fun to get back in the shop and create the magic that happens on the stage of live theater. I loved teaching high school. It was very satisfying to serve as a role model for these young kids.



The Crucible


This classic drama by Arthur Miller is the story of the Salem witch trials makes a statement about the Communist witch hunt of the 1950s. The floating platforms formed a semicircle with the end tow platforms jutting out into the theater seats. The arch theme was repeated in the proscenium arch that framed a silhouette of a town with the church steeple dominating the scene.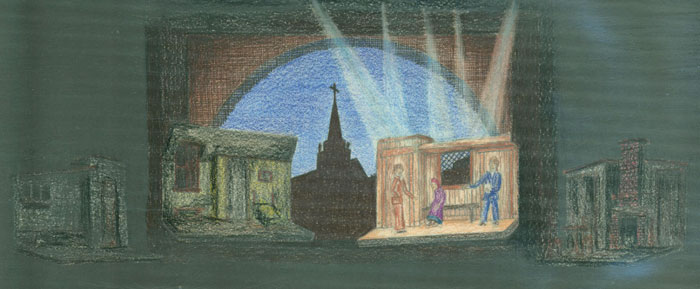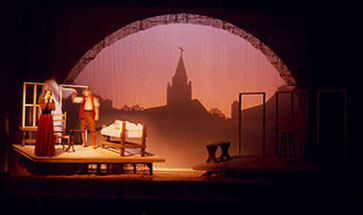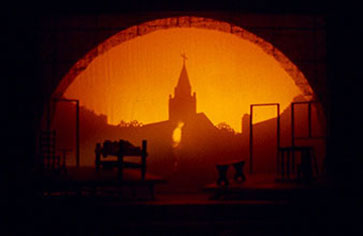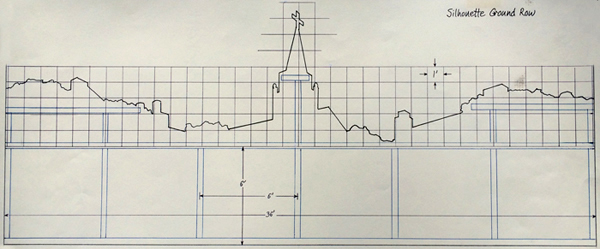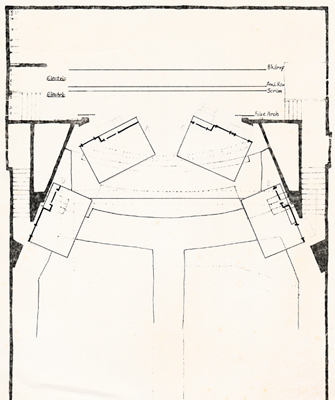 The Matchmaker


The play that was adapted into the Broadway musical

Hello Dolly.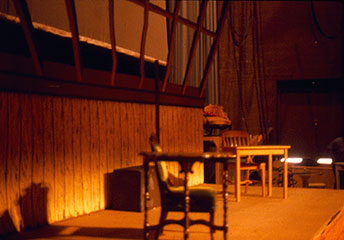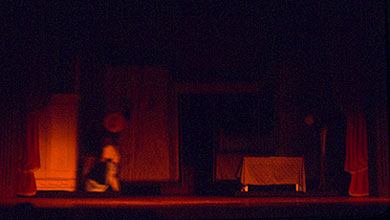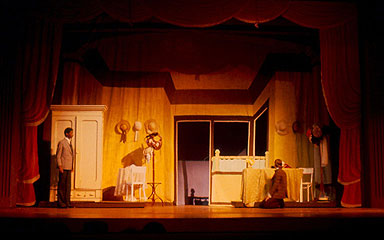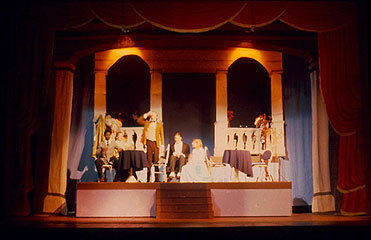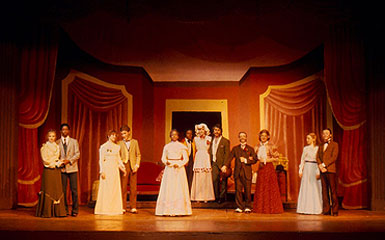 The Inspector General,
class production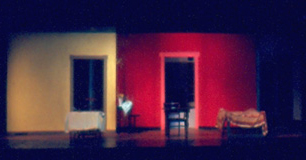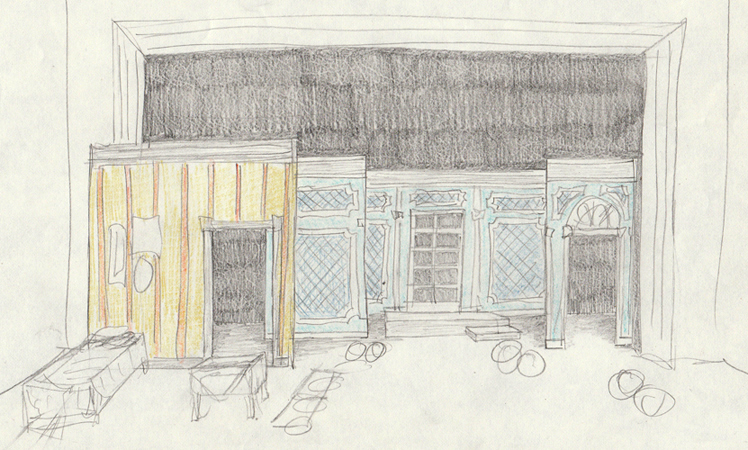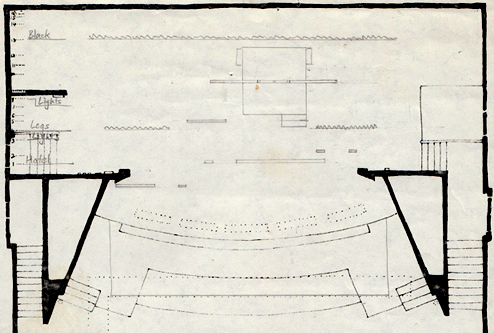 Under the Gaslight,
a melodrama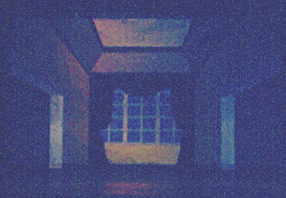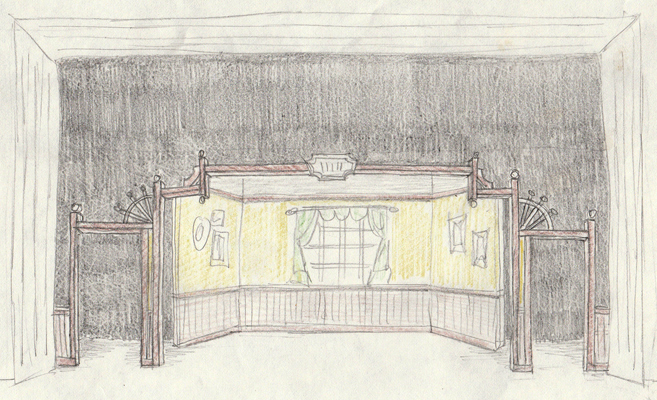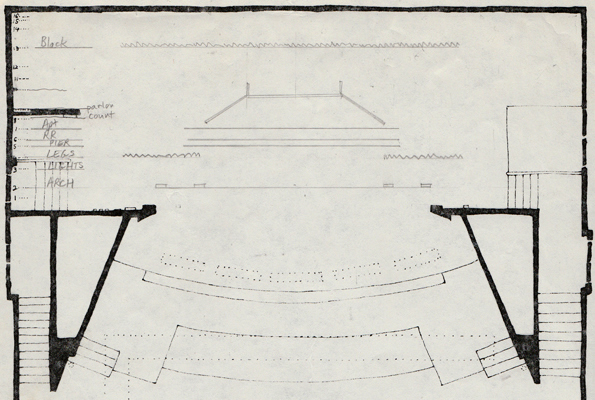 Dates


Mexican Folklore Dances: 1964


For Heaven's Sake,

PHPC: July 1967


The Girls in 509,

Hillcrest: December 1967


Spring Thaw,

Hillcrest: Spring 1968


The Drunkard,

Camptown Theater, Summer 1968


Sweetheart Presentation,

UT: 1970


Yes, No & Yellow,

1976


The Crucible,

BTWHSV&PA: 1980


Under the Gaslight,

BTWHSV&PA: 1980


The Matchmaker,

BTWHSV&PA: 1981





Some memories


I started teaching on an Emergency Teaching Certificate. I just had to verify that I was working towards certification each semester. Which I was at UNT.
Opening day excitement. My first ever teaching job. I was ready.
Faculty meetings in the library.
Class finished early - now what do I do? I had no prep for teaching. I soon learned to have mind game activities ready.
I taught stick-shift driving lessons in the parking lot. Lost a turn signal lever.
"You are my favorite fat nigger."
Production set designs after school
Narc - catching marijuana users



Some students


Seth Pybas, Trysh Travis, Holly Rudin, Matthew Broussard, Jennifer, Rory Owen, Jeff Stoddart, Chris Luxem, Michael Dain, John Mullins, Dean Whitus, Laith Al-Ubaidi, Trent Bomar, David Chambers, Max Hatzenbuehler, Larry Malvern, Tammy White, Daniel Webster, Greg Steele, John Bush, Tricia Reynolds, Steph Rodkey, Roy Turpin, Yolanda Jones




Faculty colleagues


Admin: Paul Baker, Darrell Chambers, Jim Gray, Dolores Arnold
Faculty: Louise Smith, Roger Richards, George Moseley, Karen Cogdill, Jane Farris, Molly Dean, Sally, Wanda Hill, Margaret Hull, Roseanne Cox, Tom Asher, Scott Davidson, Sandra May




Floor plans of the school


I taught in P-1, Portable building 1 and in 216, the Old Gallery on the second floor.




The classroom

Year 2 in the portable





Science teacher Tom Asher's trip to Arkansas and Branson


David Opalecky(?), Trysh Travis, Daniel Webster, Katy Pybas, Craig Stoddard

Jim's study tour to New York City

During a walking tour in the Village. In Washington Square after Charlie Barnett's performance.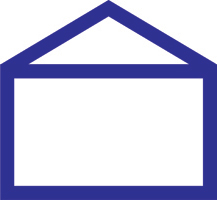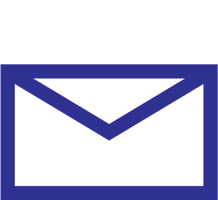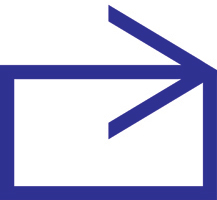 www.jamesrobertwatson.com/amhs.html