Please return your seat to its upright position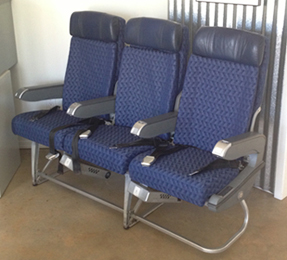 A former student, Matt, works at the AmericanAirlines maintenance facility in Tulsa. He messaged that he could get some seats for free. I didn't even debate the merits, I immediately responded, Yes, I want some. I drove from OKC to Tulsa to pick them up, and we had a fun pizza lunch with some other former students. I got the triple because I thought it would be cool to have the middle seat in coach, an icon of uncomfortable air travel.

I put the seats in the house, against the tin wall, facing the television, almost like a row of theater seats. But, there were some issues:
1. The exposed end of the seats was the end that butts up to the fuselage and is therefore unfinished (no end caps) and not too attractive.
2. The set of 3 seats was just too big and dominant for the space.
I then moved them out to the office but they didn't fit well in there, either (as shown in the fotos above). I realized I should have requested the set of 2 seats, rather than 3. Well, I'll just disassemble the 3 and create a set of 2. While planning that, I realized a single seat would be even better - it would fit better in the office and I have a connection - I often sit in a single seat on the NYC-OKC non-stop flight, which is on a Brazilian Embraer jet.


12A is an exit row, with much more leg room, than most on this Embraer plane. The very first single seat has good leg room, but no storage. Seat 12B, across the aisle has more room, but when I reserve the aisle seat of the double-seat side, I am often asked to move so two people can sit together. So, I stopped reserving that side.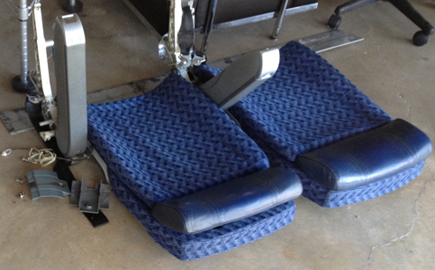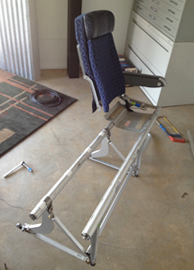 Above: Dismantling the seats. I had to go to Lowe's Depot to get some specialized tools to fit some of the screw heads. I thoroughly cleaned the parts and was able to choose, from the original 3 seats, the best cushion and back sections. Below: The restored single seat in its new position in the office.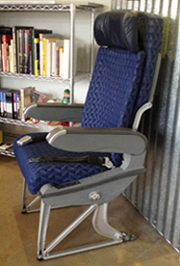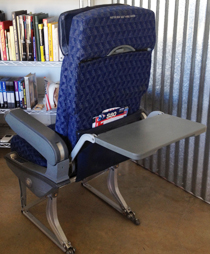 The standard airline literature was in each of the seatback pockets. Now I don't have to rip pages out of the SkyMall catalog - I have my own copy on my nightstand. And you can never have too many barf bags.


Observation

: There is too much crap in the seatback pockets.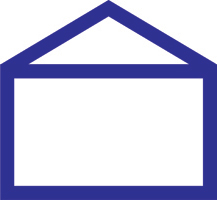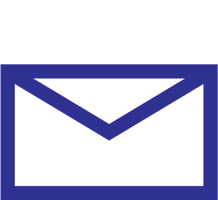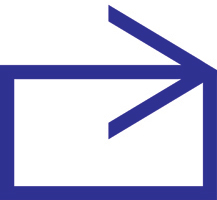 www.jamesrobertwatson.com/airlineseats.html